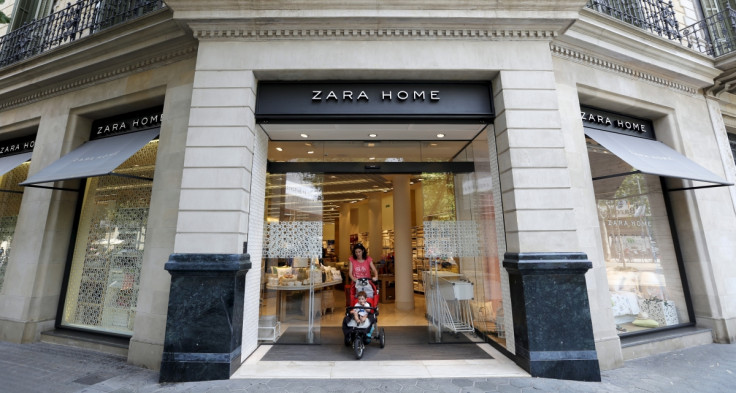 Inditex, the parent company behind clothing chain Zara, has reported a 26% increase in net profits to €1.16bn (£860m; $1.31bn) for the February to July period. Zara, the world's largest clothing retailer, has been buoyed by Spain's economic recovery after a lengthy downturn.
The Spanish company says it added more than 10,000 new jobs worldwide during the 12 months that ended on 31 July, one in four of which were in Spain. Inditex added about a 100 new stores across 35 markets between February and July, bringing the total count to 6,777. Like-for-like sales, which strip out sales from newly opened stores, were up 7%, beating the 4.5% growth seen in the same period of 2014.
Strong performance
"Inditex have delivered exceptional sales momentum, which alongside a rebounding gross margin has maintained the return to very healthy double-digit earnings growth," Exane BNP Paribas analysts Simon Bowler and Graham Renwick were quoted as saying in a note by Bloomberg. Revenue spiked 17% to €9.4bn, helped by increased sales across all its geographical markets.
Inditex, which also owns brands such as Massimo Dutti, Bershka, Oysho, Stradivarius and Pull and Bear, said it had expanded its online presence in Hong Kong, Macau and Taiwan. Its shares were trading 3% higher in Madrid on 16 September. "We are satisfied with the very strong start to the season in terms of both geographies and concepts... and based on the flexibility of our business model," Inditex chief executive Pablo Isla was quoted as saying by Reuters.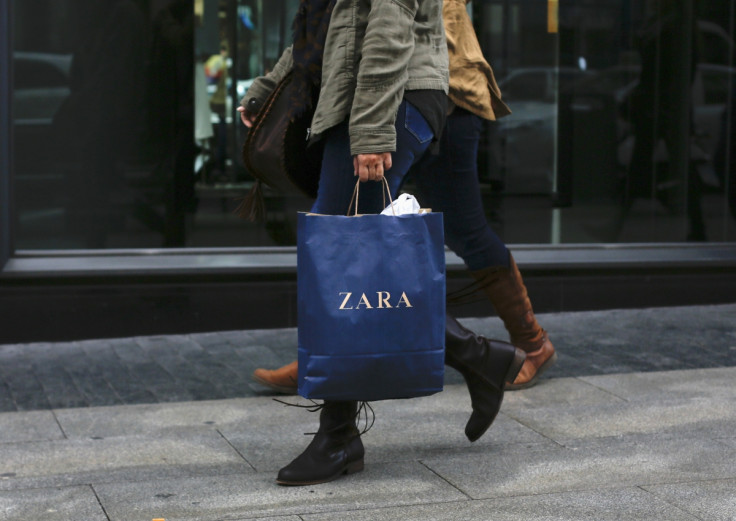 On 15 September, Swedish clothing retailer Hennes & Mauritz reported a modest 1% increase in sales in August in local currencies from a year earlier, blaming the "unseasonably warm weather" across Europe for depressing sales. But Zara was able to respond more quickly to the changing weather as it sources its garments close to where it sells them, Reuters said. About 60% of all of Zara's sales were in Europe in the latest half-year period, with Spain alone accounting for about a fifth of total sales.