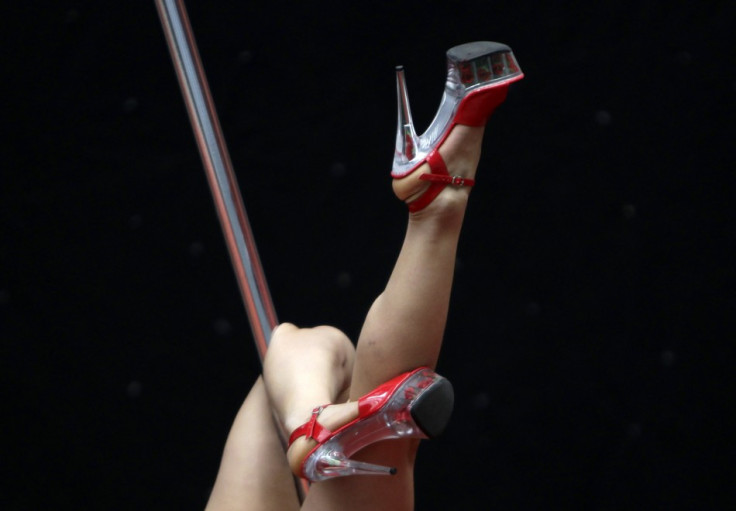 One of the country's biggest lap dancing clubs lost its appeal to reclaim £500,000 after a court ruled it could not avoid tax by paying their dancers with its own branded money.
Wilton Park, which runs five Secrets strip clubs in London, heard the Court of Appeal decide that the club's income from charging dancers for redeeming its vouchers was taxable.
The group's Secrets clubs sold vouchers to customers, at a 20% mark up on face value, which punters used to pay dancers. The performers, who worked on a self-employed basis, were then charged a further 20% fee to cash in the club's currency.
The clubs argued that the fee charged should not attract VAT as it was simply holding the money safely on the behalf of dancers.
But the HM Revenue and Customs (HMRC) who brought the case against the clubs, argued the business carried no risk on behalf of its dancers.
The court agreed, saying that although the clubs collected commissions "there is no extension of credit by the dancer, or even by the club, to the customer".
Dancers at Secrets, which ran clubs in Holborn and Euston, were required to pay an £80 fee to enter the club despite being booked by the venue.
The clubs issued brightly coloured paper vouchers it called "Secrets money" to customers who had run out of cash in £10, £20 and £250 denominations. Dances cost between £10 and £20, while asking a girl to sit at a customer table would cost up to £250 an hour.
Other cases in pipeline
Jim Harra, a director-general of customer strategy and tax design at HMRC, said it expected to bring other cases against other clubs in the sex industry.
He said: "We're investigating clubs who use similar schemes and there's a potential tax liability running into the millions at stake – money that is needed to pay for the UK's vital public services."
The HMRC set up an adult entertainment taskforce in December 2015, in an industry it estimates to be worth up to £5bn a year.
The initial target of the taskforce is to raise £2.5m in unpaid tax from escort agencies, lap dancing clubs and other sex industries.