Holi 2016: Top 10 quotes to wish family and friends on the day of festival of colours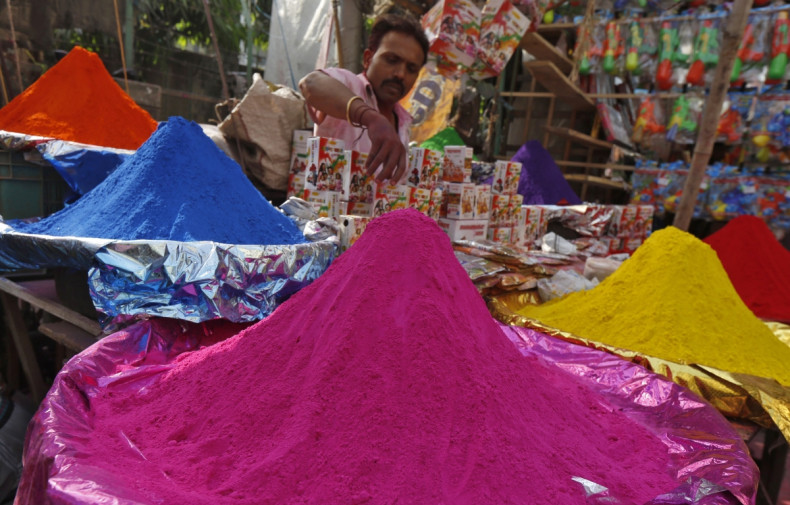 Holi, the festival of colours, marking the advent of spring, is a Hindu festival celebrated around the world. The festival is celebrated the day after the last full moon in the month of Phalguna, which usually takes place in March. This year, Holi will be celebrated on 23 March.
Why is Holi celebrated?
According to ancient mythology, demon king Hiranyakashipu wanted to take revenge for the death of his younger brother, who was killed by Lord Vishnu. He prayed for years and was finally bestowed with a boon that made him virtually indestructible and started considering himself a God. When son Prahalad did not worship him and instead continued worshipping Lord Vishnu, the demon king decided to kill him with the help of his sister Holika.
Prahalad was told to step into a bonfire with his sister Holika, who was immune to fire. Their plan was to burn Prahalad but instead Holika got burnt to ashes. After this, Lord Vishnu killed Hiranyakashipu. The festival is associated with the killing of Holika, which signifies the victory of good over evil.
How do people celebrate Holi?
Since Holika was burnt to ashes, people started applying ash to their foreheads and later coloured powder came to be used in the festival. On the eve of the festival people gather around a bonfire, where they dance and sing. The next day, people of all ages splash coloured water and powder on each other and meet family and friends.
IBTimes UK has compiled top 10 wishes one can say to friends and relatives on the auspicious occasion.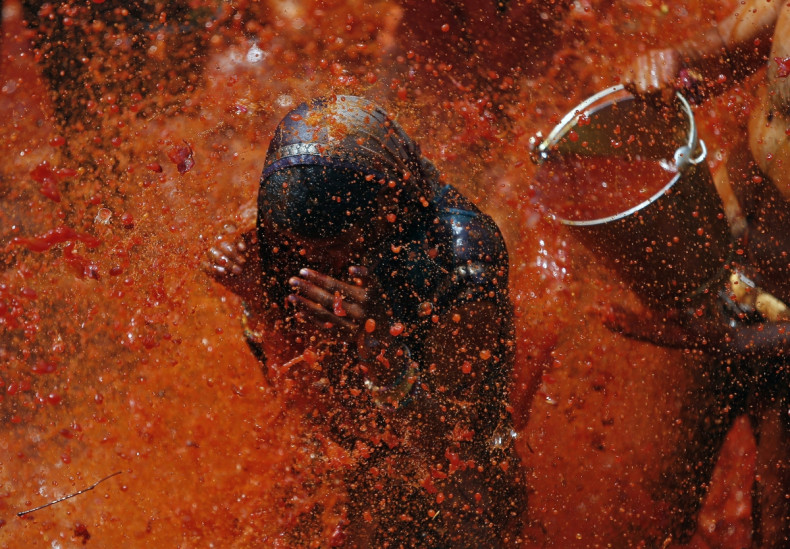 Check out the 10 top wishes below:
1. Best wishes to you for a Holi filled with sweet moments and memories to cherish for long. Happy Holi!
2. May God gift you all the colours of life, colours of joy, colours of happiness, colours of friendship, colours of love and all other colours you want to paint in your life. Happy Holi.
3. Here is wishing you a Holi filled with sweet moments and colourful memories to cherish forever...Happy Holi!
4. May this festival of colours bring you happiness and joy. Happy Holi!
5. May you and your family be blessed with everything in abundance! Happy Holi!
6. Dear friend, may this festival of Holi bring into your life vibrant colours of happiness.
7. Fill your heart with joy and brighten you day with smile and happiness! Happy Holi.
8. Let the colours of Holi spread the message of peace and happiness.
9. On this auspicious day of Holi wishing you all the love, happiness and prosperity. Happy Holi.
10. Red, green, yellow and blue...The colours of Holi remind me of you... Because just like them you are so vibrant and full of fun! Happy Holi.