Holi 2016: India celebrates the Hindu festival of spring with cannabis-laced food and drinks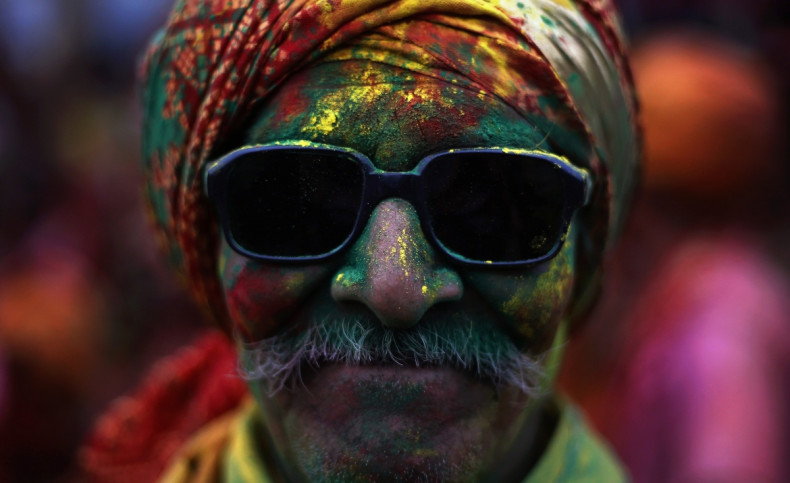 Colour will stain the streets of India soon as people across the country prepare to celebrate the Hindu festival of spring called Holi over 23 and 24 March. Adults and children alike take part in the festivities, which includes throwing water and coloured powders (gulaal) at each other... and often strangers. Armed with squirt guns and water balloons, revellers converge near temples, on playgrounds and right on the streets to celebrate the arrival of spring with music and dance.
Along with the vibrant games, it also signifies a time for sharing and families spend their days cooking and distributing a variety of sweets and snacks. And while people enjoy making a mess of their clothes and faces, one particular aspect of the festivities that takes the party to a different level is "bhang".
Bhang, which is synonymous with Holi celebrations, is a paste made from ground cannabis leaves and buds, which is then used in various festive preparations to add that extra "zing". Thandai (commonly called bhang lassi or simply bhang) is a milk-based drink made with spices and laced with the cannabis paste, and is served in most festivities.
The green paste is also used to make sweets and is sometimes rolled into peppery balls that are placed in the corner of the mouth where they are allowed to slowly dissolve.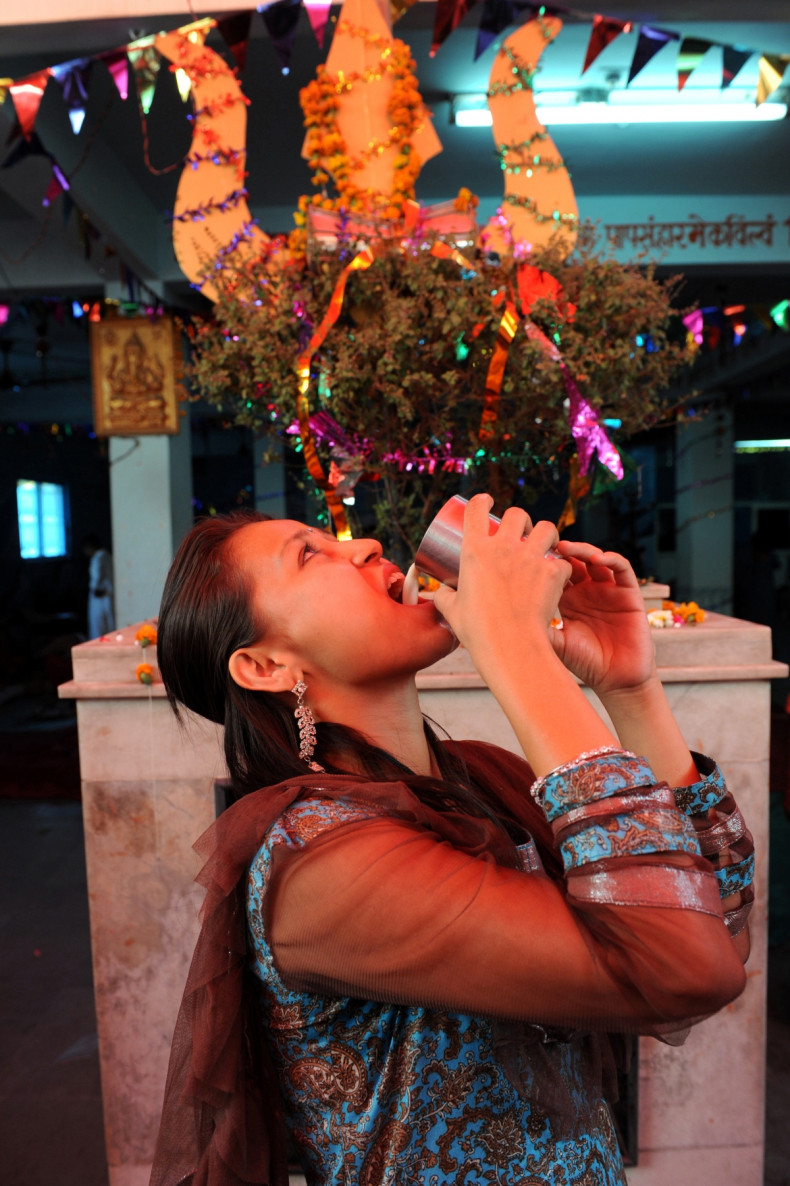 History of bhang
The history of bhang goes way beyond its association with Holi. Earliest traces of it can be tracked to circa 1000BC. According to Hindu mythology, it was Lord Shiva's intoxicant of choice and went on to be used along with hashish and marijuana to elevate Hindu priests (sadhus) to a higher level of spirituality from which they could "converse with the gods".
The holy town of Varanasi along the banks of the river Ganga in north India is one of the prime bhang producing and consuming regions in the country and it also happens to have a large population of Shiva worshippers. Along with Holi, bhang-laced drinks and eatables are also consumed during other festivals, especially those associated with Lord Shiva like Maha Shivaratri.
Dangers of excessive bhang consumption
One of the biggest issues with bhang is the sale of adulterated mixes in India that are given a stronger effect by the addition of certain substances, excessive consumption of which can lead to serious damage to internal organs. A number of people have also died from food poisoning induced by adulterated bhang. During Maha Shivaratri, which was celebrated on 8 March, four persons, including a police officer from the western Indian state of Gujarat, died after consuming illicit bhang, while 377 others were hospitalised.
According to medical practitioners, those suffering from cardiac problems, high blood pressure, nerve-related issues and asthma should restrict their consumption of bhang.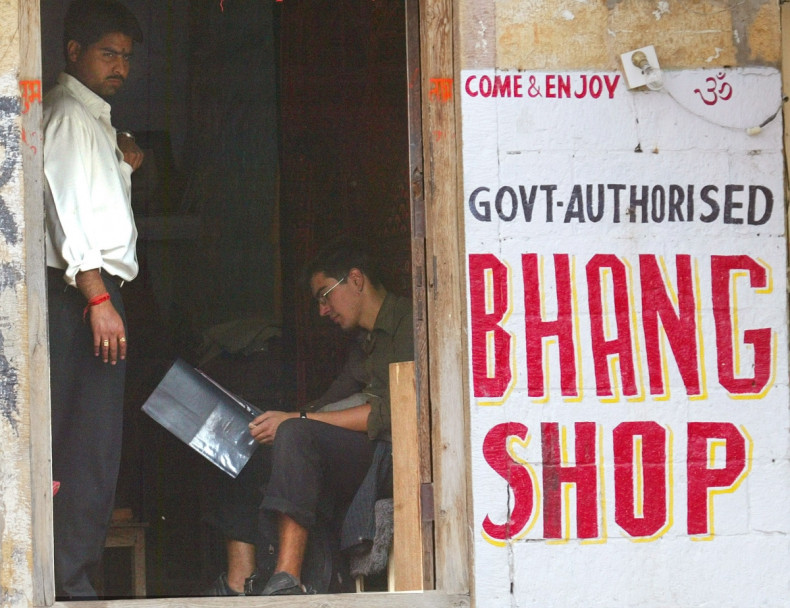 Bhang, cannabis and illegal consumption
In India, loopholes in the Narcotic Drugs and Psychotropic Substances Act from 1985, which only restricts the use of cannabis in certain forms, allow for its use as bhang. In some regions in north India, state laws also allow bhang to be taxed and sold from government-authorised shops.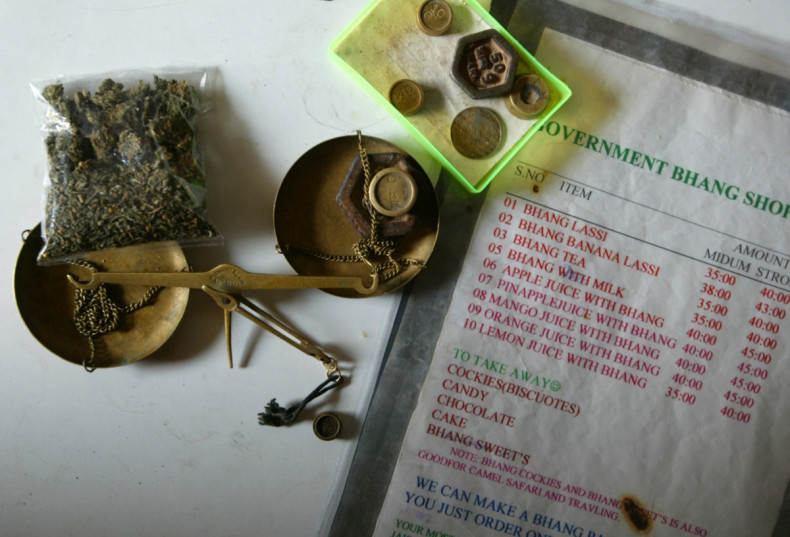 More about Holi Festival 2016