Hollywood actor Hugh Jackman warns fans to use sunscreen after skin cancer treatment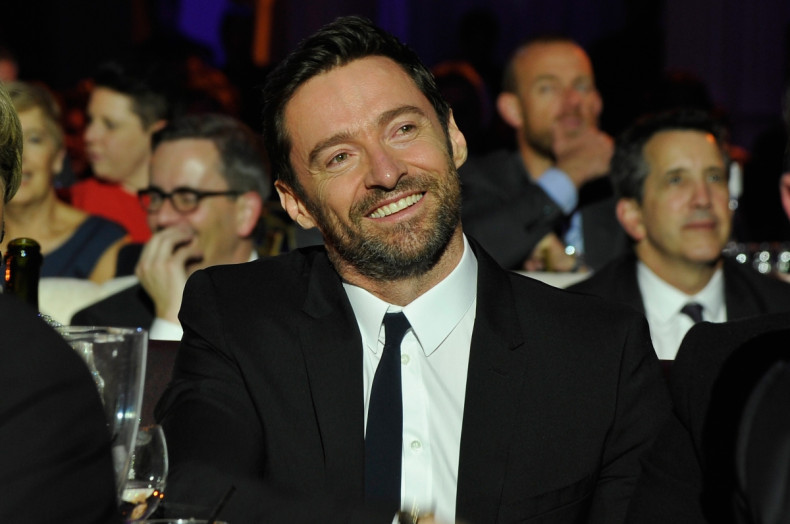 He is known as a Hollywood hard man, but even Hugh Jackman needs protection. The X Men star warned fans to wear sunscreen and get regular skin checks after receiving treatment for skin cancer.
Taking to Instagram, the 47-year-old Australian actor shared a snap of his nose covered in a dressing after the removal of a basal cell carcinoma. "An example of what happens when you don't wear sunscreen. Basal Cell. The mildest form of cancer but serious, nonetheless," he captioned the post. " Please use sunscreen and get regular checks."
Jackman was first diagnosed with BCC, which is linked to sun exposure and accounts for about 75% of skin cancers, in 2013 when he had surgery to remove a growth on his nose. Back then, he admitted that it was his wife Deborra-Lee Furness, who urged him to see a doctor. "Deb said to get the mark on my nose checked. Boy she was right! I had a Basal Cell Carcinoma. Please don't be foolish like me. Get yourself checked. And USE sunscreen!!!" he said.
In 2014, the father-of-two revealed he now has skin checks every three months. "I'm realistic about the future and it's more than likely that I'll have at least one more but probably many more, which is not uncommon for an Aussie, particularly from English stock growing up in Australia where I don't remember ever being told to put sunscreen on," he told the Associated Press.
Basal cell carcinomas are relatively common, accounting for about 70% of all non-melanoma skin cancers. Although the cancer rarely spreads, if left untreated it can damage and disfigure surrounding tissue.