Hollywood child sex 'vipers': Corey Feldman joins Elijah Wood in call for justice for stars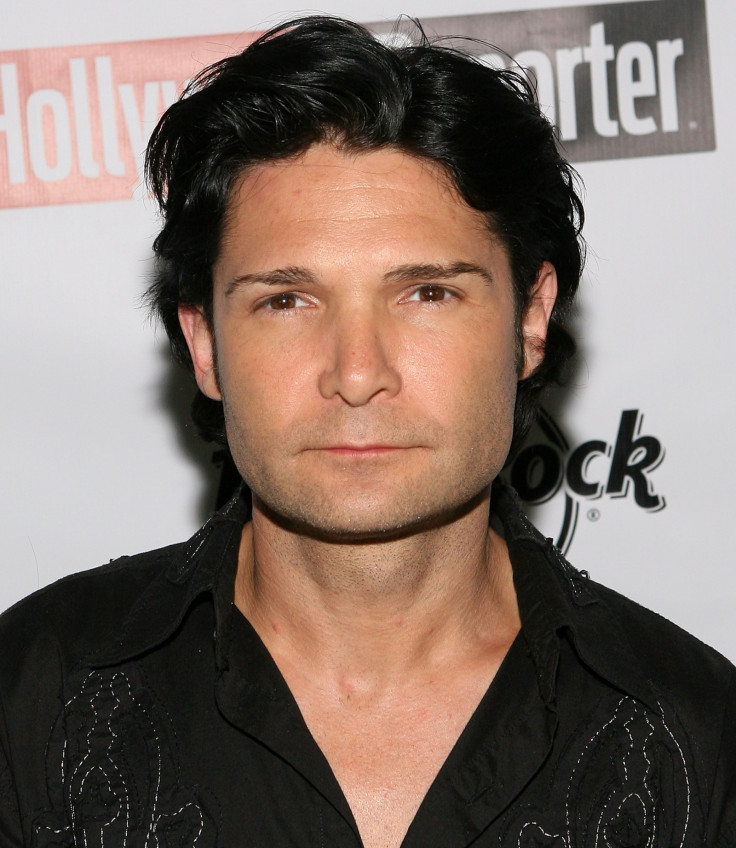 Corey Feldman has spoken out on the issue of child sex abuse in the entertainment industry, stating that the state of California needs to take action in order to prevent these "inappropriate relationships" and provide more support for victims of sexual abuse.
The Lost Boys actor, who has detailed his own molestation in past interviews and his 2013 memoir Coreyography, spoke to The Hollywood Reporter about influential figures in Hollywood taking advantage of their position by abusing young children. The actor said: "I'm not able to name names.
"People are frustrated, people are angry, they want to know how is this happening and they want answers and they turn to me and they say, 'Why don't you be a man and stand up and name names and stop hiding and being a coward?' I have to deal with that, which is not pleasant, especially given the fact that I would love to name names. I'd love to be the first to do it."
In his own interview with The Sunday Times, Lord Of The Rings actor Elijah Wood also slammed the "darker" side of entertainment and referenced Jimmy Savile, the late British TV presenter who has been exposed for sexually abusing children. Wood told the publication: "There are a lot of vipers in this industry — people who only have their own interests in mind. There is darkness in the underbelly. If you can imagine it, it's probably happened."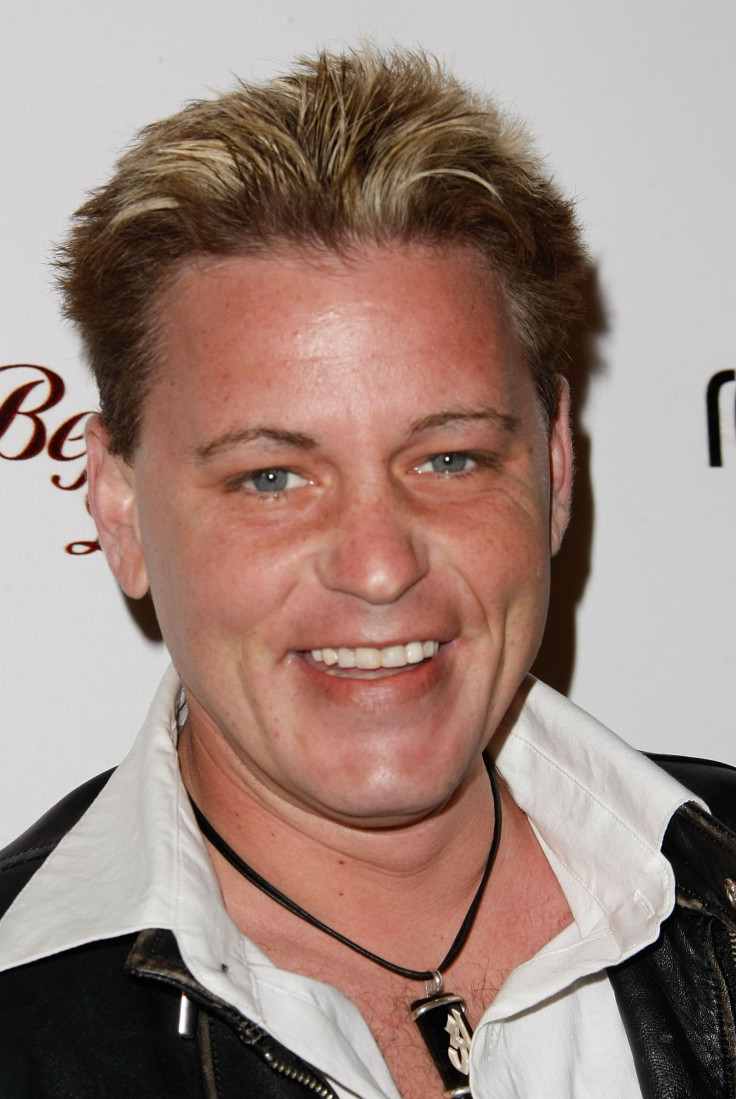 The Lost Boys actor Corey Haim died in 2010 at the age of 38
Michael Buckner/Getty Images
Sharing a similar sentiment, Feldman, 44, said: "Unfortunately California conveniently enough has a statute of limitations that prevents that from happening. Because if I were to go and mention anybody's name I would be the one that would be in legal problems and I'm the one that would be sued.
"We should be talking to the district attorneys and the lawmakers in California, especially because this is where the entertainment industry is and this is a place where adults have more direct and inappropriate connection with children than probably anywhere else in the world."
Elsewhere in his candid interview, Feldman claimed his The Two Coreys co-star Corey Haim had been molested at the age of 11 by someone in the industry. The actor said: "He had more direct abuse than I did. With me, there were some molestations and it did come from several hands, so to speak, but with Corey, his was direct rape, whereas mine was not actual rape."
When asked if he had been abused by the same men who allegedly took advantage of Haim, Feldman replied: "Let's just say it this way: I know every single person that interfered with his life and he knew every person that interfered with mine." Haim died in 2010 at the age of 38 due to drug induced pneumonia.
© Copyright IBTimes 2023. All rights reserved.