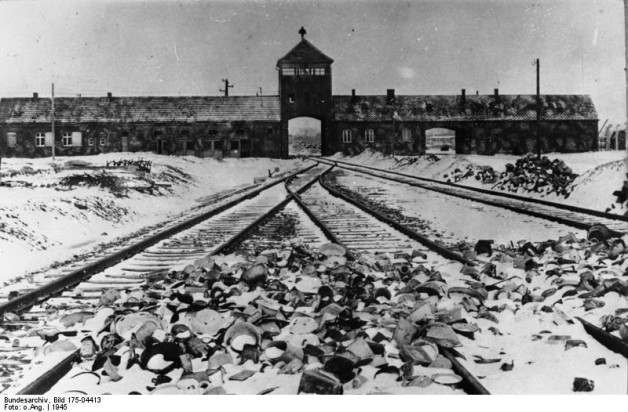 The Nazis may have built six times as many concentration camps as was previously believed, and may have killed or imprisoned up to 20 million people, according to new research.
Researchers at the US Holocaust Memorial Museum have catalogued 42,500 Nazi ghettos and camps over 13 years of analysis.
That number includes "killing centres", forced labour camps, prisoner-of-war camps, brothels and "care" centres where pregnant women were forced to have abortions, The New York Times reported.
At the start of the project in 2000, the researchers had expected to find around 7,000 Nazi facilities across Europe.
Instead, they found: 30,000 slave labour camps; 1,150 Jewish ghettos; 980 concentration camps; 1,000 prisoner-of-war camps; 500 brothels; and thousands of other camps for pregnant women and the elderly.
Hartmut Berghoff, director of the German Historical Institute in Washington, said: "The numbers are so much higher than what we originally thought. We knew before how horrible life in the camps and ghettos was, but the numbers are unbelievable."
The construction of the camps began as early as 1933 with the imprisonment of political opponents to Adolf Hitler. They were also used to imprison gypsies and many other ethnic groups as Germany began to invade Europe.
Warsaw Ghetto, the largest of the camps, held 500,000 people.
The Nazis are believed to have killed six million Jews during the holocaust in Europe.
The research could fuel new claims by survivors over unpaid insurance policies and looted property claims.