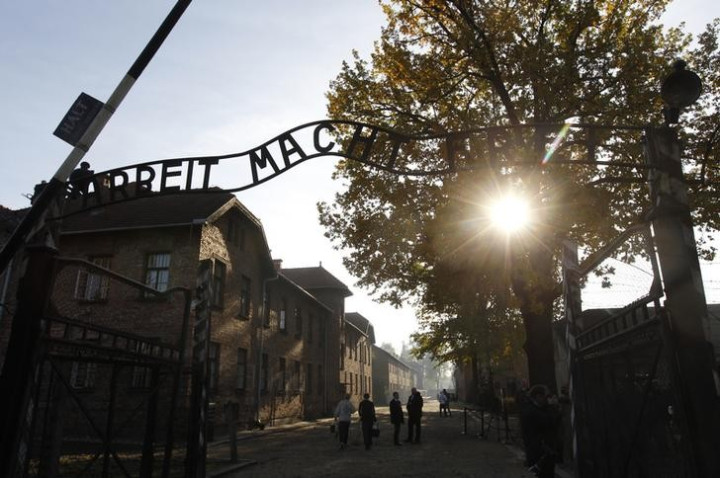 Thousands will gather today to remember the victims of the Nazi genocide against the Jews and mark Holocaust Remembrance Day.
Candles will be lit in London and at the National Memorial Arboretum in Staffordshire to mark the anniversary of the liberation of the Auschwitz death camp by Soviet troops in 1945.
It is estimated that 8 million people were killed in the Holocaust. Most were Jews, but gypsies, homosexuals and disabled people were also murdered.
Survivors of the Holocaust will be joined by religious leaders and other dignitaries at the London ceremonies, with smaller events taking place throughout the country.
Victims of other genocides in places such as Rwanda are also remembered as part of the event, which was created by the government in 2001.
Karen Pollock, of the Holocaust Educational Trust, said: "What's important about today is it's an opportunity for us to remember the victims of the Holocaust and also pay tribute to those who survived.
"And to make sure that we're aware that the Holocaust if you like, is where racism and prejudice ultimately lead and so I suppose it's also a warning for us to be vigilant."
Liberal Democrat MP David Ward has apologised for widely criticised comments he made on his blog in which he allegedly compared the treatment of the Palestinians by the Israelis, to the treatment of Jews in the Holocaust.
After apologising for causing "unintended offence", he said he would "continue to make criticisms of actions in Palestine in the strongest possible terms for as long as Israel continues to oppress the Palestinian people".