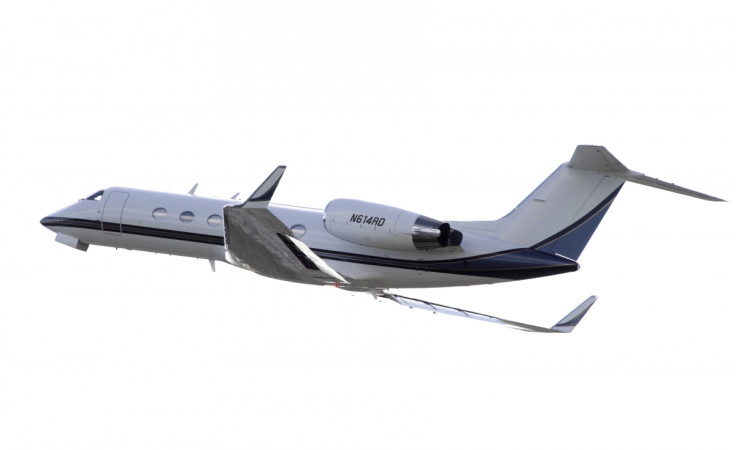 The Home Office has defended the use of private jets to deport foreign criminals and failed asylum seekers from the country. The cost incurred on deporting people in 2014-2015 was at £29.6m ($45m), which accounts for flight tickets, charter flights and the costs of ticket contract management. In the 18 months to June, the Home office spent £14m on the practice.
"Decisions on return flights take into account the availability of scheduled aircraft routes, the cost of maintaining individuals' detention and the circumstances of each case. We always seek to use the most cost-effective method of removal possible. Although last-minute legal challenges can delay some removals, this government has legislated to make it harder for people to lodge spurious appeals, and we are going further in our new immigration bill," a Home Office spokesman was quoted as saying by The Daily Mail.
"We are going further in our new immigration bill," the statement read. The bill with its "deport now, appeal later" provision, will make the deportation of foreign nationals easy.
Younes Tsouli, who was jailed for 16 years in 2007 for committing acts of terrorism on the internet, was flown to his home country of Morocco in a chartered flight this year. The flight costed government coffers around £250,000 for a lone deportee, which drew widespread criticism.
Moreover, in August this year, a chartered flight was abandoned at the last minute after the court of appeal found that the 107 Afghan nationals -- who were to be deported -- were not safe at their home country. Earlier in April, a 200-seat plane was used to deport 26 Albanians and five months later, 29 Afghans were deported from the UK, on a 265-seat plane accompanied by 70 staff, which was again borne by taxpayers.
However, the Home Office said that many comply with an order to leave the UK, but others have to be forcibly removed. In October 2014, a National Audit Office report claimed that successive governments had failed in stopping dangerous foreign criminals from entering the country, even after it had spent £1bn to prevent them from entering. It also said that out of the 4,200 foreign criminals set free by March 2014, the Home Office lost track of 760 people.
"Most people would be shocked at this. They would think that failed asylum seekers could be sent home cheaper. It seems we are gold-plating their returns," Tory MP Philip Hollobone said. He added: "Most of them didn't arrive in Britain by plane so a journey home over land shouldn't present too much hardship for them."
Last year, a total of 38,767 people were deported voluntarily or otherwise from the UK.