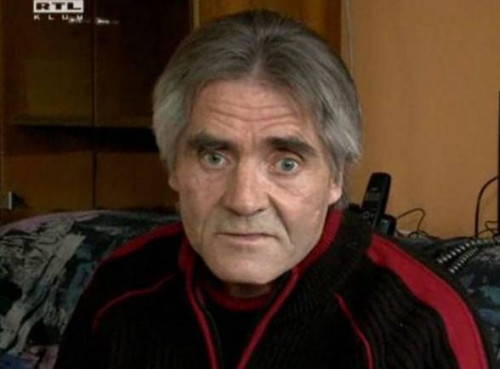 It looks like fairy tales really do come true, after a tramp in Hungary hit the jackpot with a huge lottery win on a ticket he bought with his last few coins.
László Andraschek has gone from living in doorways to owning a portfolio of properties since he scooped a 630m forint (£1.7m) win in the prize draw.
The 55-year-old won the lottery last year, but his story remained unknown until he recently made a big donation to a homeless shelter.
He bought the ticket with his last remaining coins on the way to a help centre for alcoholics in the capital city, Budapest.
He told Hungarian media: "I had only picked six numbers and the female shop assistant reminded me that I needed to pick a seventh. I told her to make it 24 – it doesn't matter anyway."
But it turned out to be a life-transforming call by the father of three which means he is now mulling over a visit to Italy with his wife – once he has got his first-ever passport that is.
His children have also been given flats and Andaschek has paid off all his debts. He aslo purchased a car, after turning up at the showroom on an old pushbike.
But Andraschek insisted that going from being homeless to a millionaire shall not change him – too much.
He told Hungarian TV: "I have become rich but I have not become a different person."
Life recently got tougher for homeless people with a new law criminalising sleeping rough in Hungary.