The Bank of England's Monetary Policy Committee voted to keep interest rates at historic lows today (6 August).
However, the nine-member committee split for the first time this year after one member, Ian McCafferty, voted for a rise.
IBTimes UK takes a look at what the experts are saying and how they think a rate rise will affect people.
Gillian Guy, chief executive of Citizens Advice
"Households need to be primed and ready for a rise in interest rates. Many people are just about managing financially which means even a small interest rate rise can tip them over the edge.
"Any rise in interest rates must be slow and steady so people have time to adjust. It is crucial that people have access to free money and debt advice in order to budget for a rate rise.
"Creditors can help borrowers by explaining the impact a rise will have and help them to prepare, as well as recognising where they can be flexible to help people keep afloat."
Charlotte Nelson, finance expert at Moneyfacts.co.uk
"Despite the base rate remaining on hold for 77 months Moneyfacts.co.uk data shows that mortgage rates are on the rise now. Since [BoE governor] Mark Carney's speech on 14 July we have seen providers prepare for the inevitable, with many opting to increase selected rates in their range, causing the average two-year fixed rate at 60% loan-to-value to rise from 1.75% on the 14 July to 1.86% today.
"At Moneyfacts.co.uk we have seen more increases to rates than ever before, with number of rate rise changes growing from just six in January this year to 36 in July. This just goes to show that we do not necessarily need a base rate rise for mortgage rates to go up."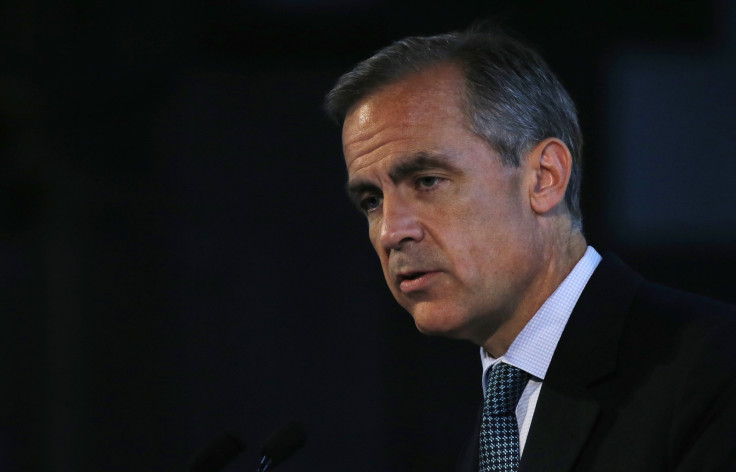 Howard Archer, chief UK & European economist at IHS Global Insight
"A summary of our view would be that the first interest rate hike from 0.50% to 0.75% is still most likely to happen in February 2016 – but the risks now looked more skewed to a rate hike occurring later than February rather than earlier.
"The chances of an interest rate hike before the end of 2015 have seemingly receded markedly; indeed, it looks more questionable as to whether the Bank of England will act early on in 2016.
"Further out, we see interest rates only rising gradually to 1.25% by the end of 2016, 2.0% by the end of 2017 and 2.50% by the end of 2018."
Ian Brinkley, chief economic advisor from Lancaster University's The Work Foundation
"The Bank's analysis of the labour market suggests the 'old normal' is returning. Wages and productivity have grown faster than the Bank expected, employment growth, hours worked, and unemployment all did worse than the Bank expected.
"We are moving back to a labour market where employment growth will be slower and falls in unemployment more modest than in the past five years, but those in work will benefit from a steady recovery in wages supported by recovering productivity.
"Yet despite these developments, there is little sign of wage inflation. Moreover the Bank thinks the national living wage will have no significant impact on overall wage growth. As long as these benign labour market conditions persist, the Bank will be in no hurry to start the inevitable rise in interest rates."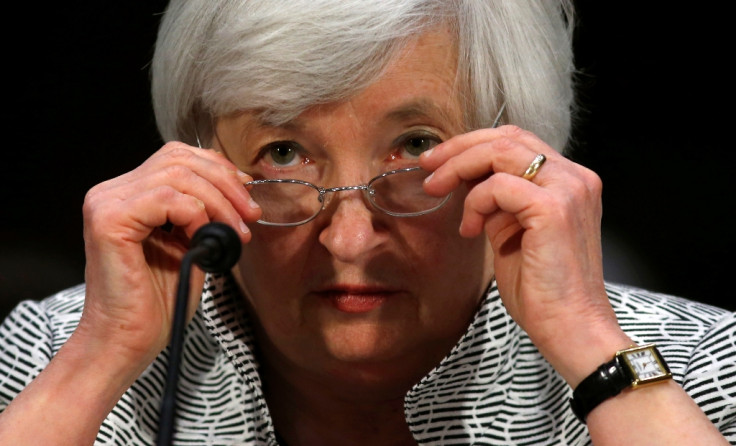 Michael Martins, economic analyst at the Institute Of Directors
"The IoD has been calling for some time for the beginning of small and gradual rate rises, but the Bank has made it clear today that it won't be making its move soon. The UK's recovery has strengthened in recent months, returning to roughly where it was before the financial crisis, with unemployment low, productivity picking up and wages growing.
"These are welcome statistics which would suggest the time for a rate rise is getting closer, but the Bank is clearly worried about underlying economic weakness facing the UK.
"Crunch-time will come when the US Federal Reserve decides to raise rates, expected later this year. When the US leads, the UK should follow, with the first steps to returning interest rates to a more normal level."
John Longworth, director general of the British Chambers of Commerce
"The MPC has shown composure and sound judgement in keeping rates unchanged.
"It would have been imprudent to push through a rate rise at this moment when our economic recovery remains in need of care and encouragement. Rates will eventually have to rise and when they do it should be done slowly and steadily. Until that moment, the Bank of England is right to keep interest rates at current levels."