Homeowners struggling to get new mortgages as lenders 'try to pre-empt base rate hike'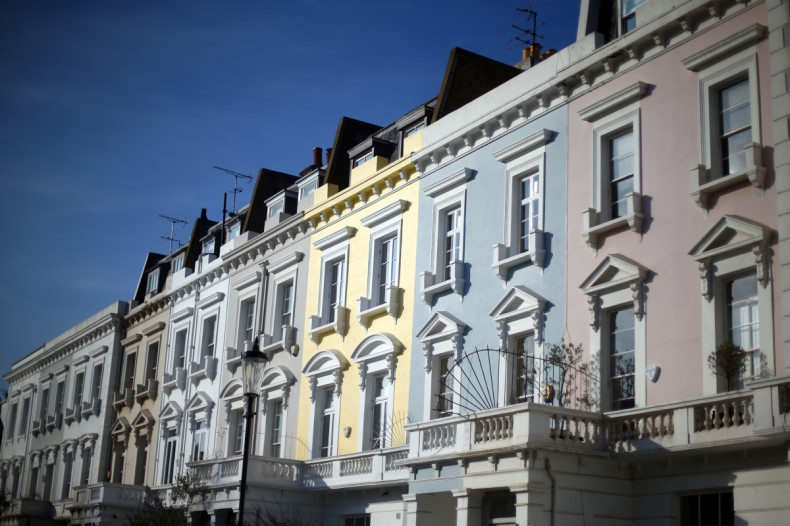 More homeowners say it is harder to get a mortgage in the UK despite the Bank of England holding down interest rates at historic lows, according to a survey. Zoopla, a property listings website, polled its homeowning users and found 32% reporting that it is now harder to obtain a mortgage than before, up from 26% in a previous survey in 2015.
"This could indicate that the supply of low mortgage rates could be about to reduce as lenders try to pre-empt the Bank of England's movements regarding the base rate," said Lawrence Hall, spokesperson for Zoopla, on its latest Housing Market Sentiment Survey.
Policymakers at the Bank of England have held the base rate at 0.5%, an all-time-low, since 2009 to keep the economy stimulated while it recovers from the financial crisis. Persistently weak productivity and low inflation has caused them to delay raising rates for fear of unsettling the steady economic recovery.
Broader concerns about the global economy, such as China's slowdown, have also given rate-setters cause to delay a hike, as has the political uncertainty surrounding June's referendum on Britain's membership of the European Union (EU).
Financial regulators have also tightened the mortgage market in recent years by making the affordability criteria stricter for borrowers. And the Bank of England capped new mortgage lending. Only 15% of a lender's net mortgage lending can comprise of loans worth 4.5 times or more the borrower's income.
The homeowners polled by Zoopla shrugged off Brexit concern about the EU referendum, with an overwhelming majority expecting house prices to continue rising strongly during the year. Of those polled, 92% anticipated prices to rise by as much as 9.5% on average across the country. In London, the anticipated growth rate is even higher at 12.5%.
"Despite uncertainty around the upcoming EU referendum, this does not appear to have knocked consumer confidence levels," Zoopla's Hall said. "As you'd imagine, those who live in areas that have seen the most marked property value increases over the past few years, such as London, the east of England, and the south-east, have the most confidence in further value rises over the coming months."
Forecasters predict much slower rates of house price growth, however. In its UK Housing Market Analyst report for the second quarter of 2016, Capital Economics, a research consultancy, said it expects house prices to grow by 2% on average across the whole year amid affordability issues and weaker demand from investors, who have been hit by property tax increases. In London, it said growth would be flat. Moreover, Capital Economics expects the Bank of England to raise its base rate to 0.75% by the end of the year.