Surging First-Time Buyer Demand Boosts UK Home Prices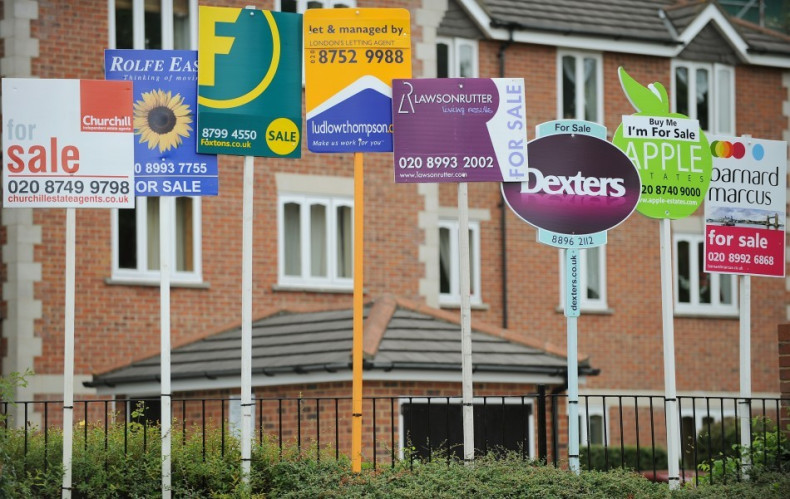 British home prices continued to rise in June following a surge in first-time buyer demand in London, says property website Hometrack.
Hometrack said that the average price of a UK house increased 0.4% on month last month, following a same pace of growth in May.
"An on-going shortage of housing for sale, continued growth in demand and improving market sentiment are combining to push prices higher," Richard Donnell, director of research at Hometrack, said in a statement.
By region, house prices in the London area were up 0.9% while they increased 0.4% in East Anglia, 0.3% in the South East and 0.2% in the South West and Midlands. Prices were flat in Wales.
On a year-on-year basis, home prices increased by 0.8% in June, accelerating from the 0.4% increase in May.
Hometrack notes that house prices increased across 31% of postcodes in the country, while they declined in just 3.1% of postcodes.
The property tracking website adds that the widening imbalance between supply and demand, which has been driving property prices over the first half of the year, stabilised in June. Both the number of buyers registering with agents and the volume of property listings have increased by 1.6% each in June.
Hometrack says there is pressure on supply of homes due to an increase in the number of first-time buyers, and existing owners who are looking to secure a property to buy before putting their houses on the market.
In March, Chancellor George Osborne announced plans to provide and guarantee billions of pounds in housing loans, in addition to the Funding for Lending Scheme (FLS) that was launched by the Bank of England last year to help borrowers with cheaper interest rates.
Despite a slow initial response, the schemes boosted mortgage lending in the country, especially helping first-time buyers. The British Bankers' Association (BBA) said earlier that UK banks approved a total of 65,752 mortgages in May, up 4,490 from the previous month. In the last six months, the banks approved an average 59,776 mortgages.
"Looking ahead we expect prices to continue to increase, though at a slower rate, as we move into the summer months. An expansion in supply to ease the pressure on prices looks unlikely and the short term direction for the market depends upon demand and expectations over the outlook for the market and wider economy," Donnell added.