Hong Kong bookseller reveals explosive details about his detention in China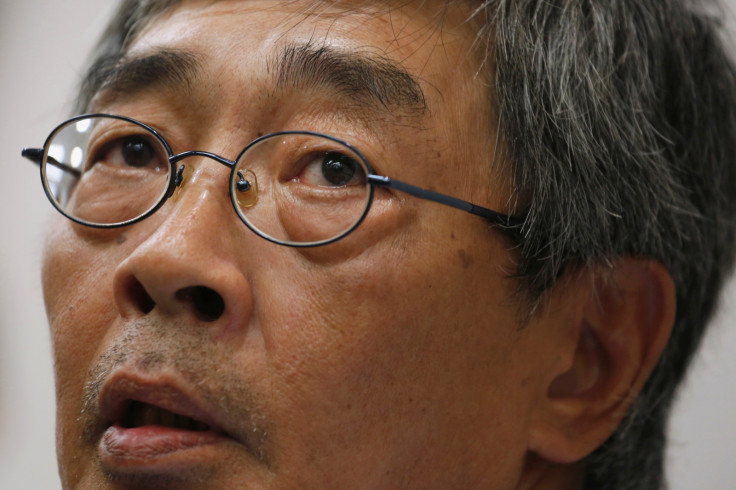 A Hong Kong bookseller has revealed explosive details about his mysterious detention and confirmed allegations that he was abducted by mainland authorities in China. In what is seen as a surprise twist and a startling revelation in the Hong Kong-China political saga, the bookseller has openly accused Beijing of kidnapping him.
Lam Wing-kee, one of the five booksellers who mysteriously disappeared several months ago, is the first one to emerge with scathing accusations against China. All of the booksellers had titles critical of China.
Alleging that China's "special forces" were behind his detention, he told reporters: "They blindfolded me and put a cap on my head and basically bundled me up," according to the South China Morning Post. Lam, 61, was a manager at the Causeway Bay Bookstore before he was snatched away by a group of unidentified men in October 2015. Lam spent five months in a small cell as he was in solitary confinement under round-the-clock watch of security guards.
Describing the ordeal, Lam said: "I couldn't call my family. I could only look up to the sky, all alone." The Chinese guards repeatedly made demands to turn over information of the bookseller's customer database as well as details about authors. Following his revelations, protests have broken out in Hong Kong though details are yet to emerge.
When asked whether he fears reprisal measures from Beijing, he said: "Hongkongers will not bow down before brute force."
Lam's revelations are likely to sting China, which has been having edgy relations with Hong Kong for the past few years. Tensions, which were already high due the pro-democracy protests in the semi-autonomous region, had exacerbated after the booksellers' disappearance over fears that Beijing is tightening its control on Hong Kong.
"This is not just about me. This is about the freedom of Hong Kong people. The Chinese government has forced Hong Kong people into a dead end. I am not worried about my personal safety. I have no plan to go to the mainland again. We Hong Kong people are all in the same boat. It can happen to you, too, if I don't speak up," said Lam.
Lam was reportedly released by Chinese officials on bail and he was supposed to return to the mainland on 16 June. He said he does not intend to go back.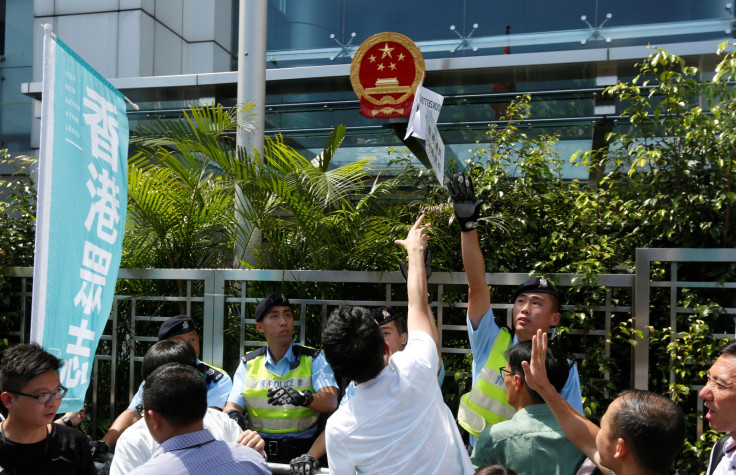 © Copyright IBTimes 2023. All rights reserved.