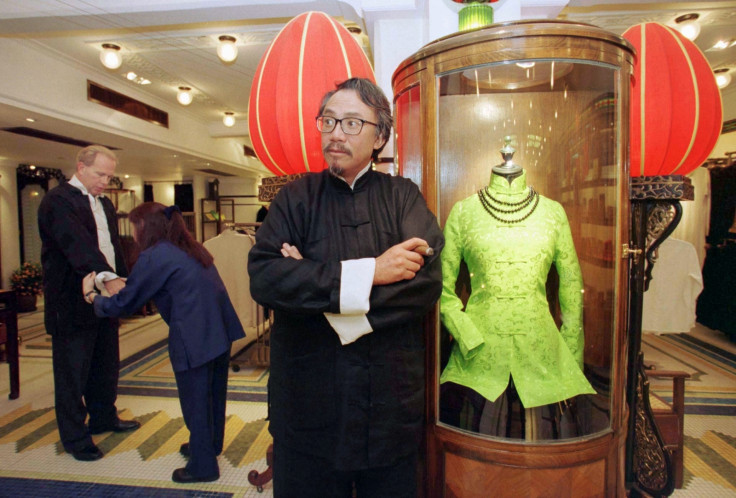 Flamboyant socialite and entrepreneur David Tang, who founded the Shanghai Tang fashion brand in Hong Kong, has died at the age of 63.
The Financial Times newspaper, for which Tang wrote a popular tongue-in-cheek advice column, reported the death in a story on Wednesday (30 August).
Tang had fought a long battle with cancer and died Tuesday night at the Royal Marsden Hospital in London with his wife Lucy at his bedside, the newspaper said.
"David Tang was a remarkable man of many talents whose charm, erudition and wit were ever present," the article quoted the newspaper's editor, Lionel Barber, as saying. "He will be sorely missed."
The Hong Kong-born Tang was a businessman who also operated private clubs and restaurants and held exclusive distribution rights to Cuban cigars in Asia.
Tang was knighted in 2008 for his charitable work in both the UK and Hong Kong, the same honour his grandfather, businessman and philanthropist Tang Shiu-kin, also received.
He is best known for starting the Shanghai Tang luxury brand, which pioneered the use of Chinese retro design symbols as fashion motifs, and later sold it to the Swiss luxury holding company Richemont.
Tang also caused a stir by opening the members-only China Club in 1991 on the top floors of the old Bank of China building in Hong Kong's financial district.
He was reportedly planning to throw a farewell bash in London next month after learning he only had a few months left.