Hong Kong police raid Uber offices and detain 3 employees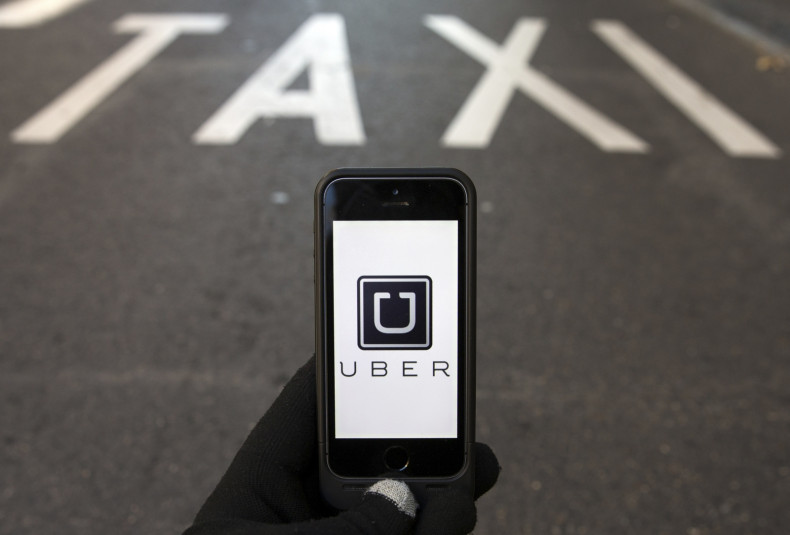 Hong Kong police have raided local offices of ride-sharing service Uber and detained three employees in connection with a probe into drivers who operate without proper licence.
The police said they took documents, computers and phones from two Uber offices on 11 August. They added that five drivers in the Uber network were released on bail after they were arrested in a sting operation for allegedly operating without licence and insurance.
A Hong Kong police senior inspector, Bruce Hung, told reporters that undercover police officers had used a mobile phone app to hail five cars, and arrested the drivers after reaching their destination.
"Uber ensures that all rides are covered by insurance, and all drivers on the platform undergo an extensive background check," a spokesman for Uber in Hong Kong said in a statement.
"We stand by our driver-partners 100% and welcome the opportunity to work closely with the authorities toward updated regulations that put the safety and interests of riders and drivers first," he added.
Uber and other ride-sharing apps have been facing protest from local cab drivers in Hong Kong, who claim that their rivals are operating without a proper car hire permit.
The development comes as another roadblock for Uber's international expansion plans. The US-based company has recently completed its latest funding round, raising $1bn (£642m, €907m) at a valuation of more than $50bn. The firm is currently the most valuable start-up in the world, above Chinese smartphone maker Xiaomi.
Uber is looking to bolster its services in India and China, the first and second most populous nations in the world. In June, the company announced a $1bn investment in China to compete with market leader Didi Kuaidi, which is backed by internet giants Alibaba and Tencent.