Honorine Uwababyeyi: Meet the Rwandan genocide survivor helping children of rape victims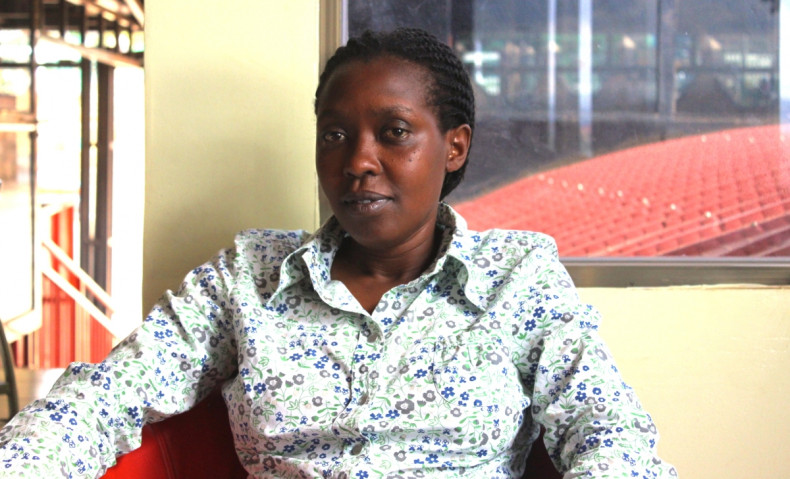 Rape was widely used as a weapon of war in Rwanda during the 1994 genocide against the ethnic Tutsi population. Not only were an estimated one million people – including women and children – brutally massacred in just 100 days, but HIV-positive Hutu men were also encouraged to rape Tutsi women so that they would be infected with the virus.
Many of the youths who were born out of rape do not know their fathers and have lost their mothers due to HIV. In other instances, they were rejected by their mothers and relatives due to the taboo surrounding the circumstances in which they were conceived.
Labelled as "sons of Interahamwe" – a Hutu paramilitary organisation that contributed to the genocide – stigma, discrimination and a lack of education and opportunities still affect these youths, Rwanda's new generation.
Young people are victims of a genocide they did not commit
Honorine Uwababyeyi is a réscapé, a survivor of the genocide. She was eight when the massacres against the Tutsis ravaged the nation and she lost most of her family.
After seeing the effects of the violence on herself and other youths, she decided she wanted to help.
In 2013, Uwababyeyi founded the Hope and Peace foundation, which todays provides psychological support to 417 boys and girls who were either born out of rape, survived the genocide, or whose parents committed genocide-related crimes.
"These youths are victims of the genocide without having taken part in it. Most of them have an identity crisis, they do not have relatives and are not accepted," Uwababyeyi told IBTimes UK.
"There is suspicion among youths born out of rape and those whose parents committed genocide crimes. They don't trust each other and some of them still share genocide ideologies," she continued.
"This is why it is important that they spend time together, so they can wipe away hatred. It will take years to defeat this ideology and psychological and financial support are important, because otherwise people are hunted by the past while the rest of the country progresses.
"People's past should not affect their whole lives. My message to the wold is: As long as you live, you are strong. Even when life puts you in front of challenges, you must have hope and things will change."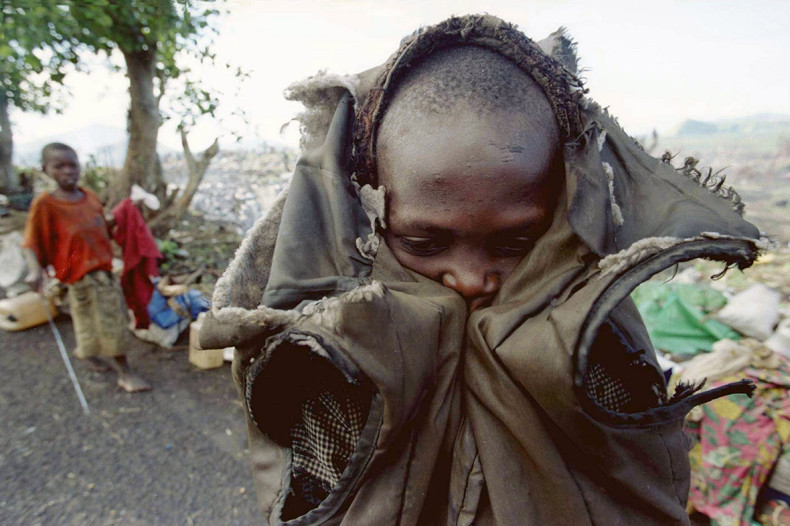 ---
The Hope and Peace foundation works across four provinces in Rwanda and is seeking to expand so that it can afford to pay school fees for the beneficiaries. If you wish to donate, you can contact the foundation here.
---