White House Director of Strategic Communications Hope Hicks is reportedly likely to be appointed as the new communications director in the Donald Trump administration, according to a media report on Wednesday (16 August).
The Daily Caller News Foundation cited an unnamed White House insider as saying that Hicks accepted the post after President Donald Trump offered her the job.
However, there has been no other public confirmation on the appointment and Hicks is also yet to comment on the news.
If confirmed, Hicks will replace Anthony Scaramucci, who was fired by Trump in July a few days after he took charge of the post from Sean Spicer, the former White House press secretary.
Scaramucci, also known as "the Mooch," was ousted from the post just 10 days after the wealthy New York financier joined the West Wing. He was reportedly removed at the request of the new White House chief of staff, former Homeland Security Secretary John Kelly.
Hicks, who has been a close aide of Trump since the early days of his campaign, was appointed on the White House press team as the Director of Strategic Communications in December 2016.
Along with Hicks, Trump had also appointed Jason Miller as Communications Director and Dan Scavino as Director of Social Media.
"I am excited they will be leading the team that will communicate my agenda that will Make America Great Again," Trump had said in December.
Apparently, it was Hicks, amongst others, who reportedly helped write Trump's speech to Congress on 28 February.
The Republican's speech became so famous that more than three million tweets about it were sent out to the president. It, therefore, surpassed the previous record to become the most tweeted speech by a president in history.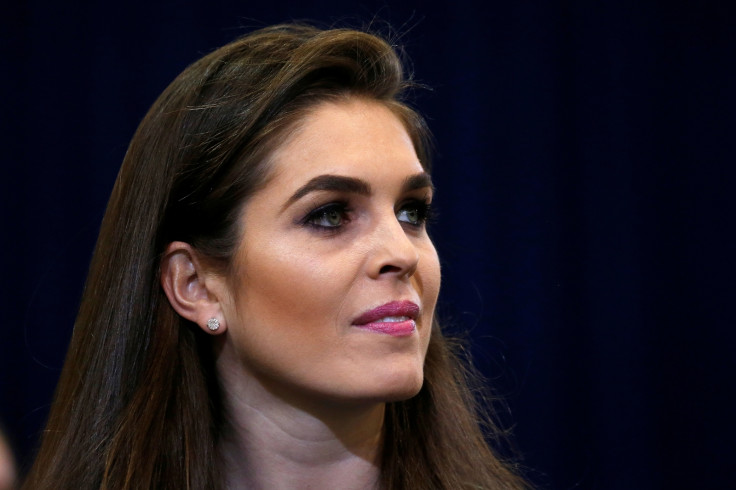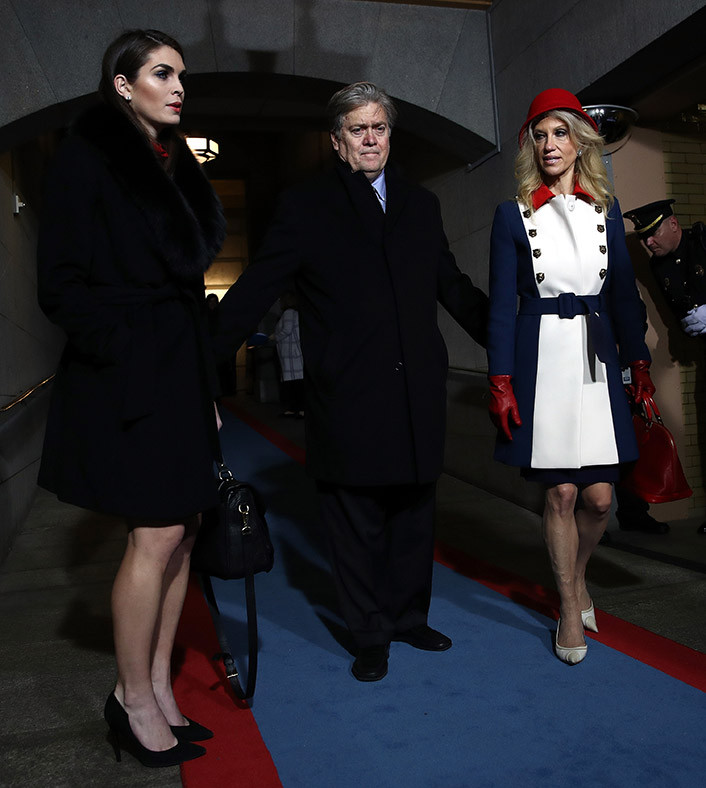 Hicks apparently suggested the "idea to add the upfront line about how 'we are a country that stands united in condemning hate and evil in all of its very ugly forms,'" reports said.
According to the Politico, the 28-year-old shares a deep bond with Trump, who affectionately refers to her as "Hopester".
In her current position, she reportedly earns an annual salary of approximately $180,000 – the same salary as Trump's core West Wing staff, who dominate the top tier of earners.