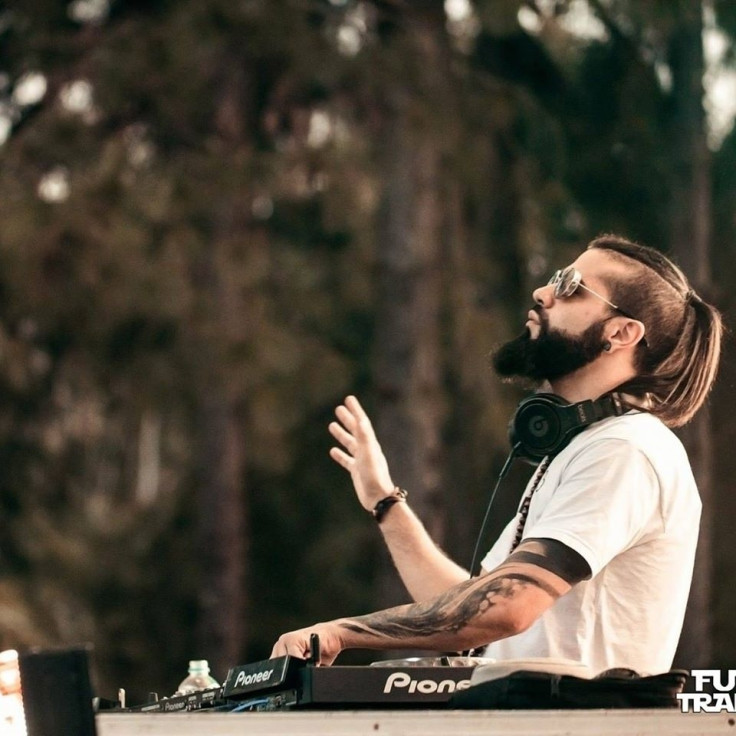 A DJ has been killed and three people injured after part of a stage collapsed during a storm at an electronic music festival in Brazil yesterday (17 December).
The horrific accident was captured by revellers who were filming the party scene at the Atmosphere Festival in Esteio near the southern city of Porto Alegre.
When the storm hit the scene, DJ Kaleb Freitas was performing on stage. He suffered critical head injuries and had to be rushed to the hospital, where he was dead.
30-year-old DJ Kaleb's real name was Kalleby Freitas da Rosa and he lived in Porto Alegre.
The music festival had gone ahead despite adverse weather warnings from authorities. Heavy wind, hail and torrential rain had been predicted for the day.
Officials have confirmed that festival organisers Rave Atmosphere had the correct permits to stage the event and all their paperwork was in order. An inquest has now been launched to probe the circumstances that led to the catastrophe.
The organisers have said severe weather conditions were responsible for causing the stage collapse.
"The forecast for Sunday afternoon was gale-force winds, and torrential rain," said Local Civil Defence coordinator Alexandre Camboa.
Luciano Machado Morais, commander of Esteio's Fire Brigade, also stated: "The festival was staged in an open area and the speed and strength of the wind proved too much for the capacity of the metal structure over the stage."
The tragic incident took place around 2pm local time. There were around 5,000 people attending the music festival when the weather turned out for the worse. This led to mass panic and stampede, even as the stage started falling apart crushing the DJ.
Sergio Bandoca, who is in charge of the exhibition centre where the festival took place, said: "It was madness. The scale of the tragedy could have been far worse. Things were flying all over the place. There was panic."
A spokesman for the firm said: "We're devastated, we lost a friend, an artist. Our priority is to assist the injured and their families."
As soon as the news of the tragedy came out, tributes started pouring in for DJ Kaleb on his Facebook profile.
One wrote: "You were special Rest in peace, beautiful, enlightened! You made a lot of people happy, infected everyone who could be next to you! What a sad day I wanted so much to hold you! My heart is in pieces"
Another said: " Go with God! Today the sky is at party."
"What a sad day! I will never forget your humility and your music! Go with God and a lot of light! #Luto #KalebFreitas" wrote a third Facebook user.
An emotional friend also said: "Still in shock, can't believe... :(. Go in peace Kaleb, play the ball up there now, you will miss us a lot here! Thank you for everything. A lot of strength for family right now."