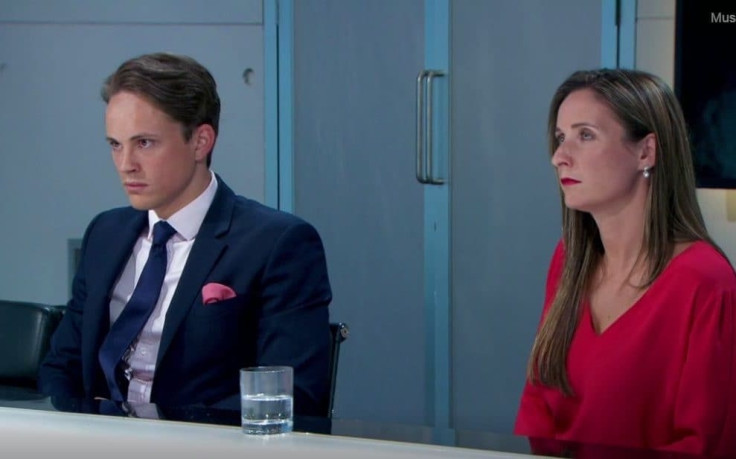 The Apprentice made history last night (17 December) after Lord Sugar crowned two candidates the winner of this year's series.
In a shock twist, Lord Sugar decided it was a dead heat when faced with a decision between the two candidates – something he had never done before. Picking Sarah Lynn and James White as his winners, he awarded them both a £250,000 business investment and 50/50 partnership with himself.
Throughout the final at London's City Hall, both Lynn and White had to overcome their nerves and pitch their business plans to Sugar and his panel of industry experts. Their sole aim was to prove they had the potential to turn their businesses into big profit brands, and both succeeded.
Equally impressed with them both, Sugar said to aides Karren Brady and Claude Littner in the boardroom: "It is quite obvious that there are two fantastically skilled people there. Sarah is very eloquent, she knows her business inside out, although why she hasn't done the commercial website properly, I don't get. With James, [he's entering] a very, very crowded market, but he has proved that he can do it when he worked for someone."
On winning, 26-year-old James told IBTimes UK: "It feels great to be Lord Sugar's business partner, it's a dream come true. I've worked really hard for it and I'm glad that he saw that I had it in me. I'm really excited for that the future holds, I think 2018 will be a good year!
Sarah, 35, added: "It feels incredible, it's such a good feeling! It was such a great shock for Lord Sugar to make that double investment in both me and James, but I'm looking forward to going into business with him."
Both had similar advice for those wanting to win the show, with Sarah continuing: "Who knows! I think just being yourself, working hard, trying to work as a team while also showing some leadership qualities. All of those things are important because in business you need to be able to lead, but you also need to be able to work alongside people and that balance of the two is key to success in my opinion."
James thinks it's also key to be yourself. He said: "The secret to winning the show was being myself and not taking a back seat. I showed that I could work with people and get on with people and I think that's key because at the end of the day to even get to this stage you need to be able to win the tasks. My ambition, my drive – I think they were both key as well."
On where he sees himself in five years' time, James added: "I hope that we start growing, we start making money. We need to grow our client base as well as grow our headcount internally. In five years – I mean you've got to compare yourself to fellow winner Ricky [Martin, 2012 winner], they are a multi-million pound turnover business – so obviously I want to beat him! In all seriousness though, that's the sort of place that I would want to be."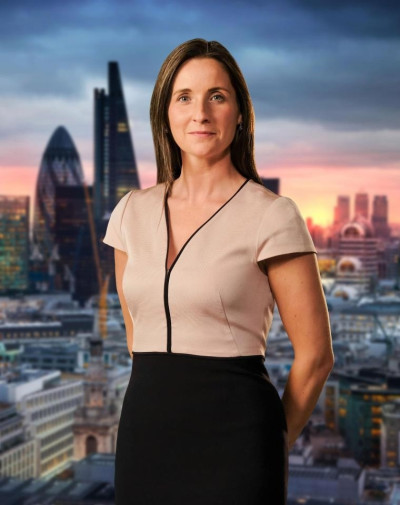 While candy queen Sarah said: "I feel really excited now that Lord Sugar has invested in 'Sweets in The City', my existing business, and I think we'll have a really great future. We have lots on the go, lots in my business plan around developing a unique range of sweets, adapting and innovating on the business and corporate offer.
"We've got some great new innovations that are going to be sweet boxes and little greetings products as well as all of the existing things we are doing. So there is so much ahead and I'm really excited."
Now that the pair are both partnered up with one of the most successful magnates in British business, who would their nightmare business partners be?
Without hesitation, James said: "Donald Tump!"
While Sarah revealed: "Augustus Gloop from Charlie and the Chocolate Factory! He'd eat all the candy so would be eating away all our profit, and generally he's just incredibly greedy."