Hot Female Bodyguards: Chinese Firm Conducts First Open Training Session [SLIDESHOW]
Muammar Gaddafi is long gone, but there are still takers for hot female bodyguards.
A firm in China is readying a new batch of women bodyguards to service its clients. The candidates have to undergo rigorous training for 8-10 months before they assume their responsibilities. They are expected to guard wealthy, high-class women seeking protection.
Nearly 20 young women participated in the training session organised by Tianjiao Special Guard/Security Consultant Ltd, based in Sanya in the country's Hainan province. The session, in fact, marked the first open group training for female bodyguards in China.
The women took part in the session in swimming suits to take their first lessons. According to the company, the best trainee will be offered the opportunity to undergo further training at the International Security Academy in Israel.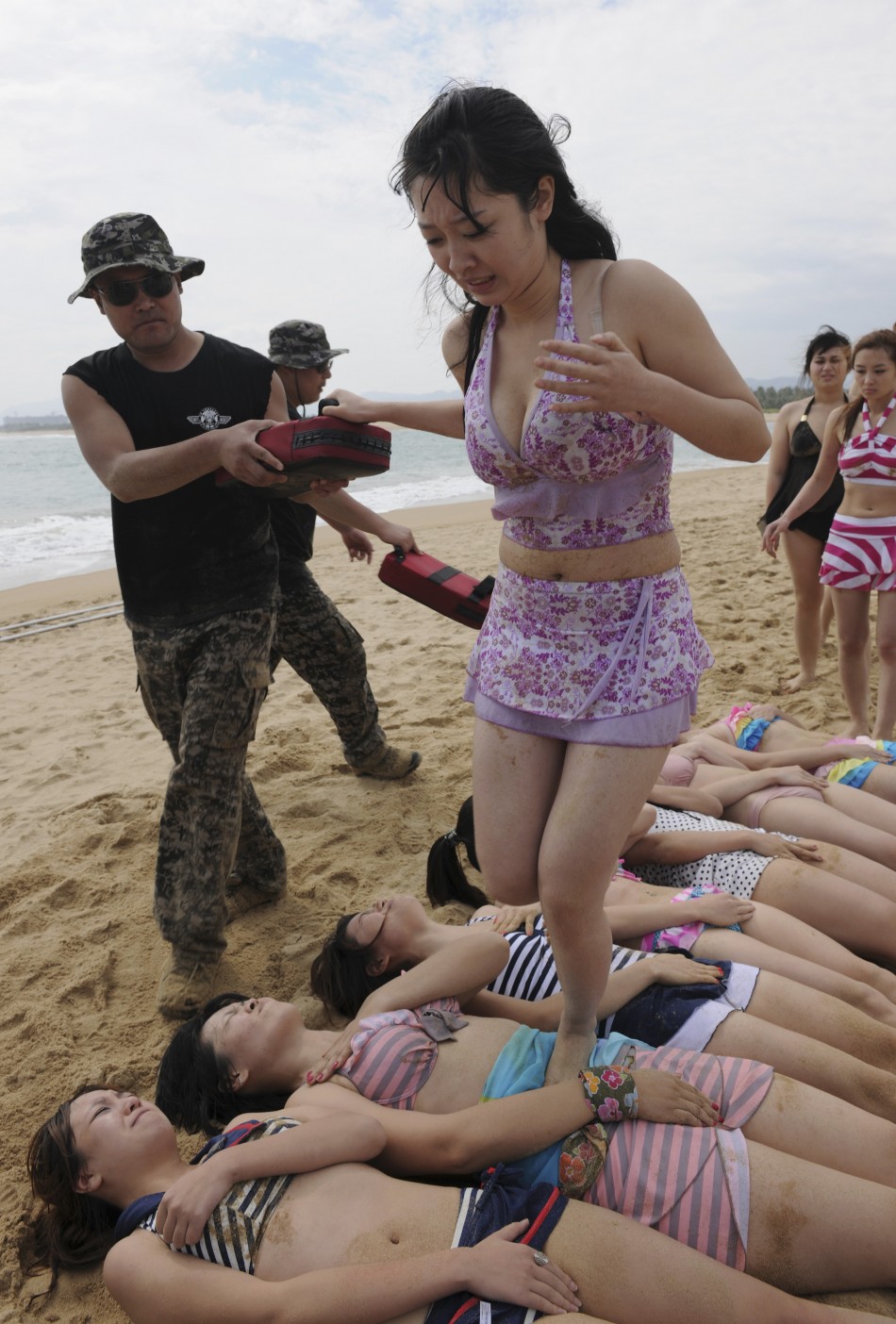 © Copyright IBTimes 2023. All rights reserved.