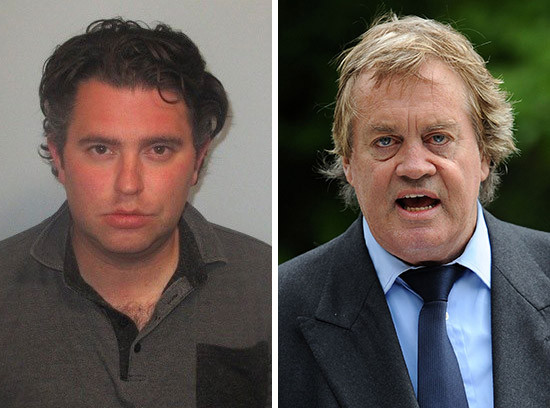 A conman who posed as an aristocrat while running up bills of more than £10,000 in luxury hotels has been jailed for three and a half years. Alexander Wood, 33, posed as the Duke of Marlborough in a con which saw him stay in expensive hotels in London for six weeks and splash out on expensive rounds of drinks for fellow guests.
His frauds echo a famous Fawlty Towers episode in which a conman poses as Lord Melbury while staying in the hotel. The guest is later found by Basil Fawlty to be a scam artist trying to steal a collection of valuable coins.
Wood's own crimes didn't stray far from the episode's plot, with him admitting in court to going on a spree at a number of five-star hotels and leave without paying. The former child prodigy at the violin, from Southend-on-Sea in Essex, targeted 10 hotels between May and July this year.
He often pretended to be a British Airways senior manager, asking staff to send his bills directly to the airline, but one stay at the five-star Great Northern Hotel in King's Cross in May saw him book a room for four nights as the 12th Duke of Marlborough, Lord Jamie Spencer-Churchill (also known as Jamie Blandford).
Staff at the Great Northern became suspicious when he exceeded his room's spending limit and saw him buy rounds for other guests at the hotel bar. When the "Duke" was approached and asked for proof of who he was, Wood became evasive and pretended to have left his identification in his room. He then tried to flee the hotel without paying before the police were called and officers caught up with him nearby.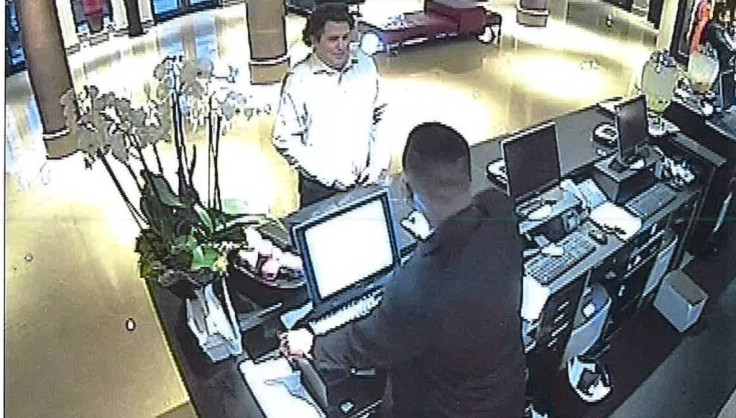 He was released on bail but while out continued his spree at a string of other top hotels in London, posing as a British Airways employee under the name of Colin Palmer. He was arrested again on 11 July.
Wood said he targeted the high profile hotels, run by the Edwardian Group, because he thought that they could bear the cost of the financial loss. He stayed at the Grange Wellington Hotel, The Mayfair Hotel, The Raddison Blu at Canary Wharf and the Radisson Blu at Cromwell Road in west London. His stay at the Mayfair Hotel, between 18 June and 25 June, incurred a bill of £2,399.50.
The case has seen a number of hearings and adjournments after Wood made claims he had received death threats from a man currently serving a life sentence in prison, and was staying at the hotels under a false identity out of fear for his own safety.
Defence barrister Adil Syed told the court Wood had set up a successful business and "was living the high life" before he had a spat with a fellow employee. Syed said his client wanted to maintain the flash lifestyle to which he had grown accustomed, adding: "He wanted to try to maintain that lifestyle, going into these hotels in Mayfair and purporting to be the Duke of Marlborough. He is perhaps trying to live up to a status he didn't really have."
Investigating officer, Detective Constable Keeley Pemberton from Westminster CID, said: "This was an audacious and brazen string of offences committed over a prolonged period of time. The regularity of the offences committed by Wood undoubtedly played a part in bringing his crimes to notice."
Wood, who admitted 10 fraud charges and one count of making or supplying articles for use in fraud, was sentenced on 9 December at Southwark Crown Court to three and a half years in prison.