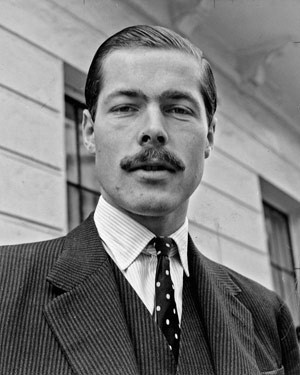 The son of Lord Lucan, who vanished after the nanny to his three children was found dead in his London flat in 1974, has applied for the peer's death certificate so he can inherit his father's title. The first stage of the application was due to proceed at the High Court in London on Tuesday 8 December, AP reported.
Lucan's son, George Bingham, has applied for the declaration under the presumption of death act, which came into force last year.
Lucan vanished after nanny Sandra Rivett was found murdered in the family home at 46 Lower Belgrave Street in November, 1974. Bingham's mother, Lady Lucan, was also attacked by the killer, but escaped and ran bloodied into a nearby pub to raise the alarm. Lucan's blood-stained car was subsequently found abandoned in Newhaven, East Sussex.
A manhunt was declared for the peer, with unverified sightings reported in countries including Australia, South Africa, Botswana and India. The peer was declared the killer in absentia by an inquest jury a year after his disappearance, before being declared dead in 1999.
The new presumption of death law was introduced following a campaign by relatives of high-profile missing persons, including chef Claudia Lawrence, who went missing in 2009, and Manic Street Preachers guitarist Richey Edwards, who vanished in 1995. The law provides more legal rights to the families of those missing and presumed dead.
Sandra Rivett's family oppose Bingham's application, and believe that the certificate should only be issued when the circumstances of her death are established.