House of Commons Jo Cox memorial to be unveiled by its creators - her children
Cuillin, 6 and Leija, 4, will unveil the plaque as part of a Great Get Together day.
A permanent memorial in honour of murdered Labour MP Jo Cox – designed by her two small children – is to be unveiled at the House of Commons by the siblings next month.
The plaque, which bears a coat of arms, has been designed the former politician's children, Cuillin, 6 and Leija, 4, and will include the motto "More in Common", a phrase that ran throughout Cox's maiden House of Commons speech in 2015.
The saying underlines the emphasis Cox placed on unity over division within her political work, while the design will represent her support for women in politics, and reflect the family's love of water and mountains – inspired by hiking holidays together.
Her children will unveil the memorial on May 20, during a "family day" in parliament, when MPs and staff, in a temporary reversal of standard policy, will be invited to bring their children into the Commons chamber.
The day will mark the first in a number of Great Get Together events backed by the Jo Cox Foundation, arranged to mark the first anniversary of her death.
As part of the event, Commons Speaker, John Bercow is to answer questions from children before hosting a party for the youngsters.
Cox, a 41-year-old mother-of two, was shot dead by far-right terrorist Thomas Mair outside a constituency surgery in Birstill, West Yorkshire on June 16 last year, a week before the EU referendum.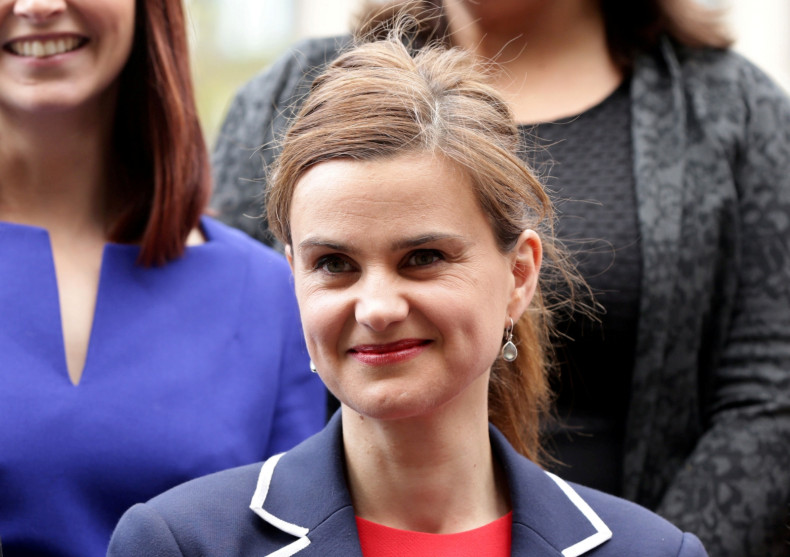 Mair was jailed for life for the attack in which he repeatedly shouted "Britain First". The court case revealed neo-Nazi material has been found during a search of the 53-year-old's home.
Following the tragic killing, surviving husband Brendan Cox defiantly urged people to "fight against the hatred that killed her".
Speaking ahead of the launch, Bercow said: "Jo Cox was recognised, both inside the House and by all who had the privilege to know her, for her empathy, conviction and her passion for what she believed in. It will be an honour to host the first of the Great Get Togethers in her memory. Jo – her life and legacy – will not be forgotten."
Labour MP Jess Phillips, added "It will be amazing to see the chamber full of kids enjoying themselves and I'm sure it's exactly what my friend Jo would have wanted to see.
"The place has never seen anything like this before, but I'm betting the children will be a lot less rowdy than their mums and dads can be sometimes.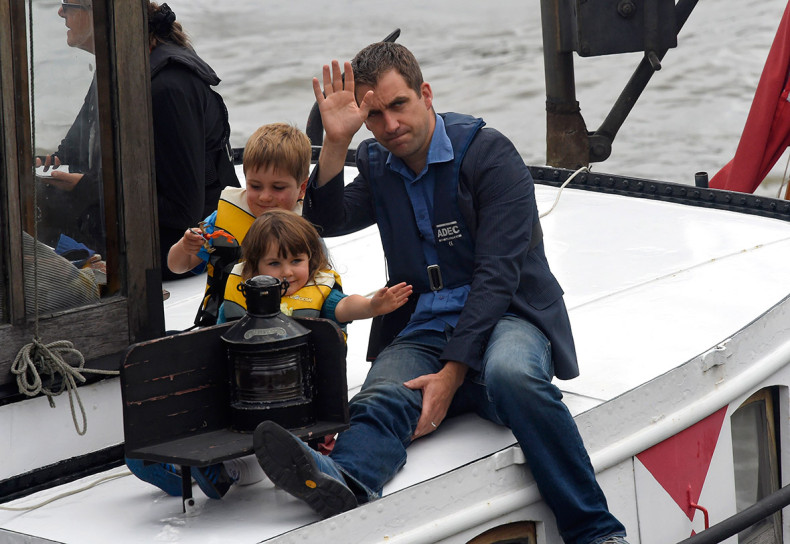 "It's not always easy being an MP and a mum, but Jo showed that serving your constituents doesn't have to be at the expense of being there for your kids.
"And if we can make it easier for women with young children to go into politics if they want to then we'll be doing Jo proud."
Paying testament to the uniting power of the tragic events that dissolved partisan militancy, Tory MP Crispin Blunt told The Telegraph: "During her short time in Parliament Jo Cox understood that MPs can be at their most effective when they reach out across the political divide.