Iran's Hassan Rouhani registers for second term in upcoming presidential elections
The current president will go head to head with frontrunner Ebrahim Raisi and former president Mahmoud Ahmadinejad.
Iran's President Hassan Rouhani is setting his sights on a second term in office. On Friday (14 April), the country's leader registered his name in the upcoming election and will compete alongside front runner Ebrahim Raisi and former president Mahmoud Ahmadinejad.
Rouhani won the 2013 elections by a landslide and was credited for engineering a landmark 2015 nuclear deal between Iran and six major world powers through which the country agreed to contain its nuclear activities. In return the other nations approved lifting economic sanctions that would lead the way to a freer market and improved diplomatic relations.
"Once again, I am here for Iran, for Islam, for freedom, and for more stability in this country. I am urging all Iranians to vote for Iran and for Islam," Rouhani told reporters on Friday.
"From now on, protecting the deal is one of the most important economic and political issues," he said of the nuclear deal.
Raisi also formally registered for the electoral race on Friday and is expected to be Rouhani's biggest contender. With backing from Supreme Leader Ayatollah Ali Khamenei, the conservative hardliner is currently in the lead for the presidential position.
"I have come to be the candidate for all of Iran. I don't limit myself to a certain group, party or faction," he told reporters following his registration.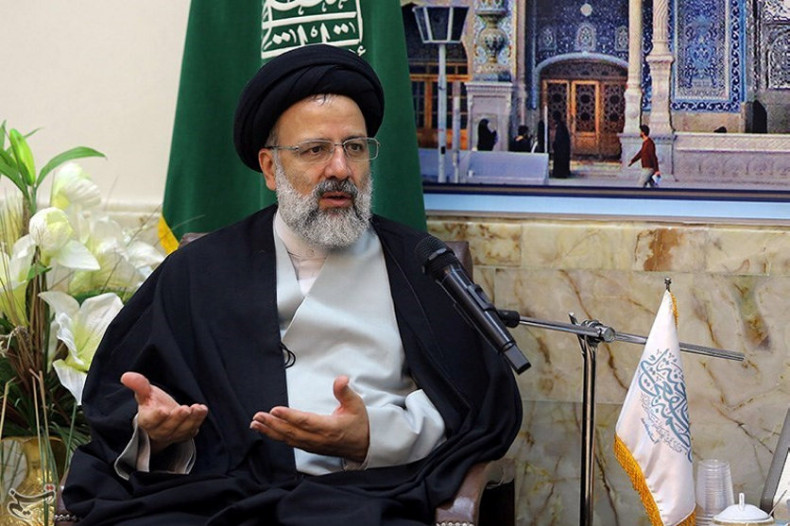 The third major contender, Ahmadinejad's decision to run came as a surprise to many, as Ayatollah has earlier warned him against competing as it was "not in his interest and that of the country". However, the 60-year-old former leader has opted to take the warning as "just advice".
Following the five-day registration period, all candidates need to be vetted by the Guardian Council and the results announced on 27 April. The actual vote will then take place on 19 May.