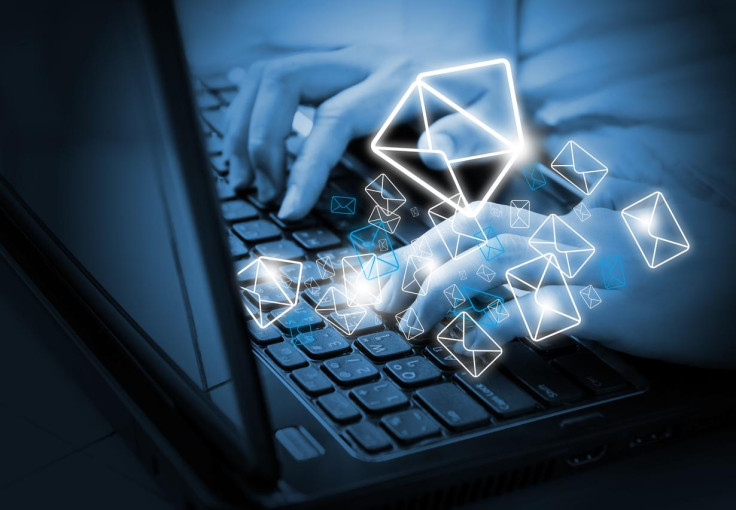 An internet hacker may have just bought himself an express pass to hell for raiding the coffers of a church in Northern Ireland. According to The Irish Post, a church in Banagher in County Londonderry, fell prey to an online scam and its bank account was robbed of £86,000 ($115,600).
The incident occurred on Saturday (2 December), when a man posing as an internet company engineer called the parish priest to inform him of an issue with the church's broadband connection. Claiming the connection was hacked, the fraudster said he would need to access the church computer remotely.
The cyber criminal then proceeded to steal from the parish bank account.
The priest filed a complaint with the Police Service of Northern Ireland (PSNI) when he realised the scam and notified the bank. During Sunday services, he also told his parishioners of the crime.
"The crime is currently being investigated by the police and there is ongoing contact with the bank," Fr Michael Canny, media spokesperson for the Derry Diocese, said. "The appropriate civil authorities have been informed.
"The priest is feeling pretty rotten about it," he added.
Belfast Live previously reported that a similar online scam took place at another church in Northern Ireland. While the PSNI did not reveal the name of the parish, it said that £20,000 was stolen by via phishing emails.
"A treasurer received an email from a person, pretending to be the pastor, instructing them to pay two urgent invoices. Over £20,000 was paid before it became clear this was a scam," a police spokesperson said in early December.
"These emails appear to be very convincing, however do not be fooled into giving out personal or banking details via email," Detective Constable Stephen Crooks, of the PSNI's Economic Crime Unit, said. "Be sceptical, if something is suspicious about the correspondence, it usually is a scam."