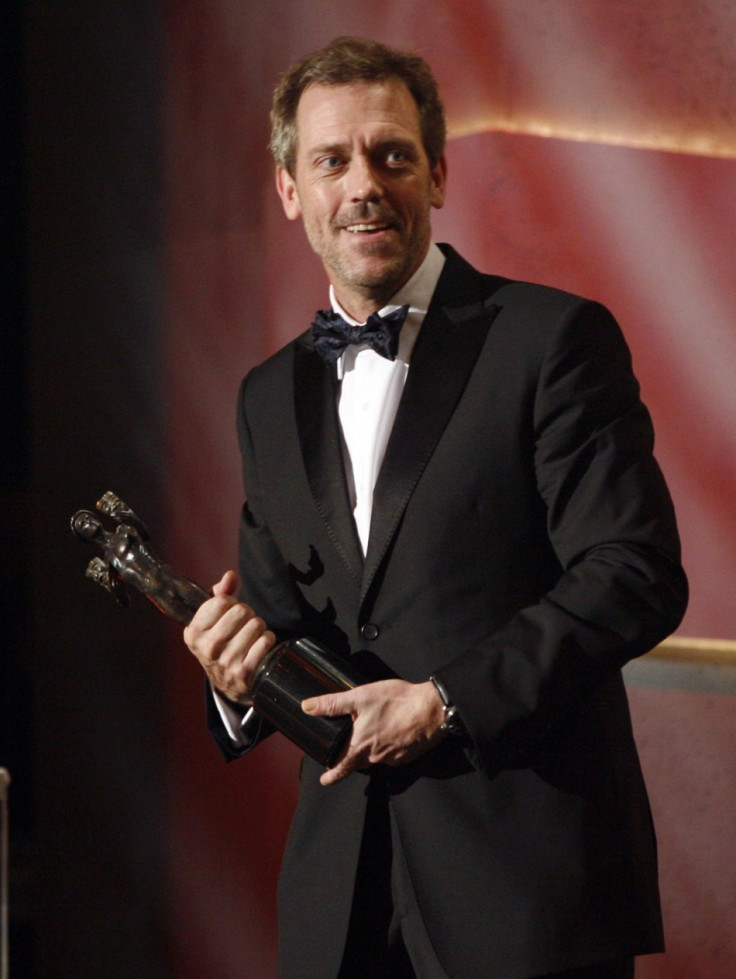 American television's highly acclaimed medical drama, "House", will come to an end, according to reports from the show's producers.
The long-running serial features British star actor Hugh Laurie in the title role (Gregory House) of a brilliant diagnostician with a somewhat confrontational and unorthodox bedside manner.
"House", which is currently in its eight season, will draw the curtains on the stories of the lives of House and his team of doctors, as they combat strange diseases, unexplainable symptoms and each other's eccentricities, while trying to please strict hospital administrators and demanding patients.
The serial, which started airing on North America's FOX network on Nov. 16, 2004, has won 39 awards (and received 107 nominations) since then. These include two Emmys and two Golden Globes (both for Laurie, as Best Performance by an Actor in a Television Series (Drama), for 2005 and 2006).
The show also features Omar Epps, Robert Sean Leonard and Charlyne Yi. Past stars include Lisa Edelstein, Jennifer Morrison and Jesse Spencer.
In a statement, 52-year-old Laurie and fellow producers David Shore and Katie Jacobs said: "We have always imagined House as an enigmatic creature; he should never be the last one to leave the party. How much better to disappear before the music stops, while there is still some promise and mystique in the air."
"House" is shown on Sky1 in the UK.