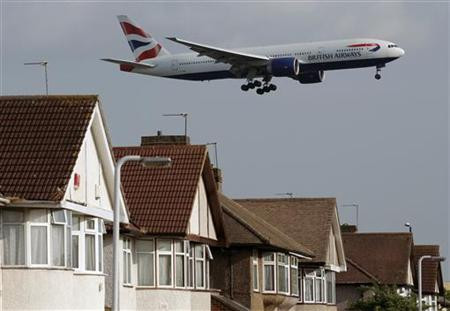 Housing prices have stalled, say latest figures from the Land Registry released today which show that house prices fell by 0.2 pct, whilst the annual gain stays above 8 pct.
The Land Registry House Price Index, which is considered a lagging indicator as data follows as much as three months after completion, showed that the average house price is £165,314 in England and Wales.
"The Land Registry data for May and the June Hometrack survey [which also showed house prices slowing] both add further substance to our long-held belief that house prices will struggle to make significant gains over the coming months," said Howard Archer, economist at IHS Global Insight.
Meanwhile, Housing website Hometrack announced that its housing price survey, which surveyed 1,507 agents for deals including ones in progress, found that for June, housing price growth had slowed to a trickle - 'New buyer registrations ground to a virtual standstill (+0.1%) in June' whilst 'Six out of ten regions registered falls in new buyer registrations - London posted the largest decline over the month (-0.9%)'.
"Housing market activity remains well below long-term norms despite edging up recently." Mr Archer added.