Russians 'panic buy' luxury London properties to beat ruble crisis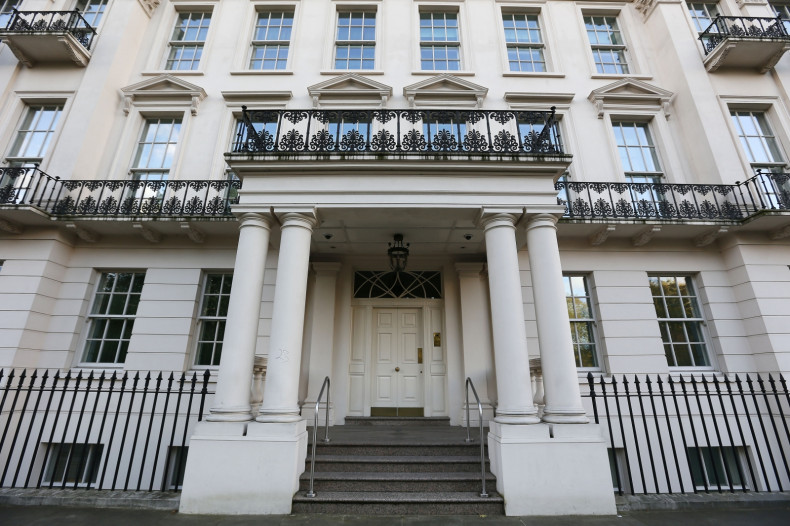 Wealthy Russians are "panic buying" London homes in a bid to escape from soaring interest rates and a collapsing currency.
Luxury property sales to Russians have surged 10% this year, according to Beauchamp Estates, which specialises in high end London properties. The capital flight has been prompted by Russia's struggle against western sanctions following the annexation of Crimea and has now been exacerbated by the drop in oil prices and the unfolding ruble crisis.
"I currently have half a dozen Russian clients urgently looking to spend over £20m each on buying a new home in central London. For them the address must be Belgravia, Knightsbridge, Mayfair and Regents Park, it's got to be a prestigious postcode and ideally a park side or leafy address," said Gary Beauchamp, founder of Beauchamp Estates to The Telegraph.
"Previously it was all end use real estate, but now that their commercial ventures in Moscow have slowed, they are seeing London real estate investment as a commercial opportunity, so like the Chinese they are now starting to purchase rental investment property and commercial assets, this has not been seen before in London by them in large numbers."
Russia's economy has been crippled over the course of 2014. On 15 December, the central bank implemented an emergency interest rate hike to 17% in a failed attempt to tackle its currency's freefall. The ruble is more than 50% down against the dollar from 2013.
That period has also coincided with a dramatic fall in the price of crude oil: Russia's government relies on export revenues from oil and gas to fund around half of its annual budget.
In November, the Bank of Russia announced plans to free-float the ruble, having already pumped some $80bn into the foreign currency markets in an effort to arrest its decline.
"There has been a big upturn in Russian buyers since the collapse of the rouble and the slowdown in the Russian economy due to international sanctions. The Christmas season has not stopped them looking, currently I have several Russian clients looking to spend up to £100m on a home in London," said Becky Fatemi, managing director of estate agent, Rokstone.
"They are not abandoning Russia as they are frequently back and forth from Moscow. What's changed significantly in the last eight months is a rise in Russians buying investment properties in London – both residential and commercial properties."
The top Russian addresses in London include Kensington Palace Gardens, One Hyde Park, the Knightsbridge Apartments (pictured below) and Holland Park.
However, as the rouble depreciates London could see this trend reverse over the long-term as the UK becomes more expensive to Russians.
"Given that the influx of Russian money to prime central London significantly contributed to an overheating market, it surely follows that a reversal in demand from cash-strapped Muscovites will potentially have a significant adverse effect on the likes of Kensington, Belgravia and Mayfair," said Russell Quirk, founder of online estate agent, eMoov.
"A plummeting Russian stock market will effectively freeze previously liquid assets and a tumbling rouble will have the effect that London has just got dearer."