House prices nearing trough in Denmark, Ireland, the Netherlands and Spain: IMF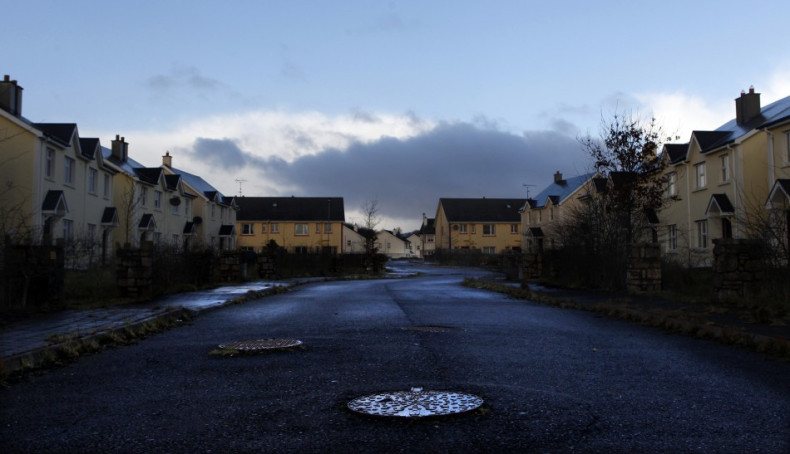 House prices may have reached or be nearing a trough in Denmark, Ireland, the Netherlands, and Spain, going by the standard valuation metrics, the International Monetary Fund said on 7 January.
"Price-to-rent and price-to-income ratios are now only about 0-15% above their historical averages in all four countries," IMF said in the cross country analysis, that covered the countries in which the house-price cycle has been especially large.
The Fund said that real house prices have already begun to stabilise in the Netherlands and rise in Denmark and Ireland.
It, however, added that the pattern is uneven within countries, with prices in urban areas generally firming earlier than in rural areas.
Among the four countries, shocks to house prices, unemployment and bank balance sheets were most severe in Ireland and Spain, reflecting a higher amplitude of residential construction, IMF said.
However, the boom-bust cycle has, together with other shocks, left all four countries facing significant output gaps, as well as elevated levels of private-sector debt that pose headwinds for growth, the Fund said.
Impact
Lower house prices have depressed consumption via adverse wealth effects and liquidity constraints as household debt ran up during the boom and the reduction in housing equity during the bust, the IMF said. Residential investment and business investment were also hurt.
In addition, these effects have reduced banks' profitability, tightening lending conditions.
Going forward
The four countries now face the dual challenges of continuing to address these legacies of the boom-bust cycle while also taking steps to avoid its recurrence, IMF said.
"All of these economies are expected to expand going forward, reflecting in part major reforms and measures already taken to address the crisis," the Fund said.
It, however, added that negative output gaps could remain for some time absent continued reforms and measures to ensure sustained growth.
"It will be important to ensure that policy distortions that helped fuel the boom-bust cycle are gradually removed so as to avoid a recurrence," according to the report released on Wednesday.