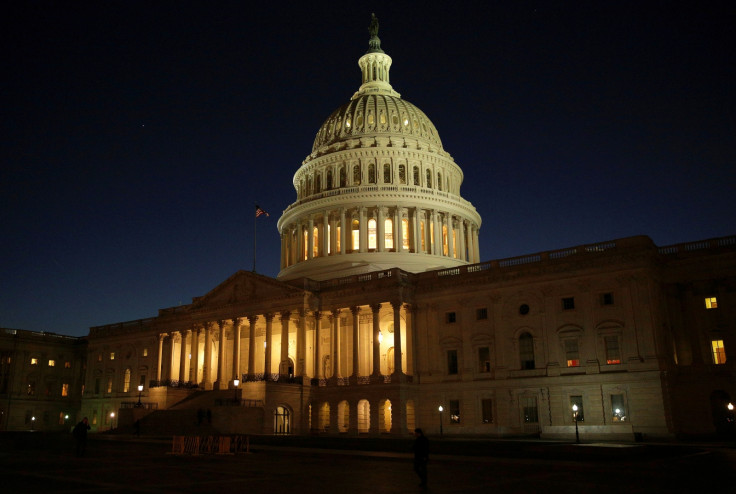 House Republicans voted 119-74 to effectively gut the nonpartisan Office of Congressional Ethics (OCR) on Monday (2 December), an independent body set up in 2008 following a flurry of corruption scandals.
The vote behind closed doors on the eve of the 115th Congress, was made public by Republican Virginia Representative, Bob Goodlatte. No advance notice was given nor was their any debate on the matter.
A new Office of Congressional Complaint Review would replace the OCR and report to the House Ethics Committee, which is run by lawmakers, giving them "greater control over an independent body charged with investigating their behaviour," Reuters noted.
The House Ethics Committee has been accused of failings in the past.
Critics from both Democrats and Republicans have accused the OCR of being quick to investigate accusations from outside partisan groups with political motivations. Goodlatte insisted the move would "improve due process rights for those subject to an investigation, and ensure that complaints made by the public have a strong venue for review."
In a statement he said: "The amendment builds upon and strengthens the existing Office of Congressional Ethics by maintaining its primary area of focus of accepting and reviewing complaints from the public and referring them, if appropriate, to the Committee on Ethics.
"It also improves upon due process rights for individuals under investigation, as well as witnesses called to testify. The OCE has a serious and important role in the House, and this amendment does nothing to impede their work," he added.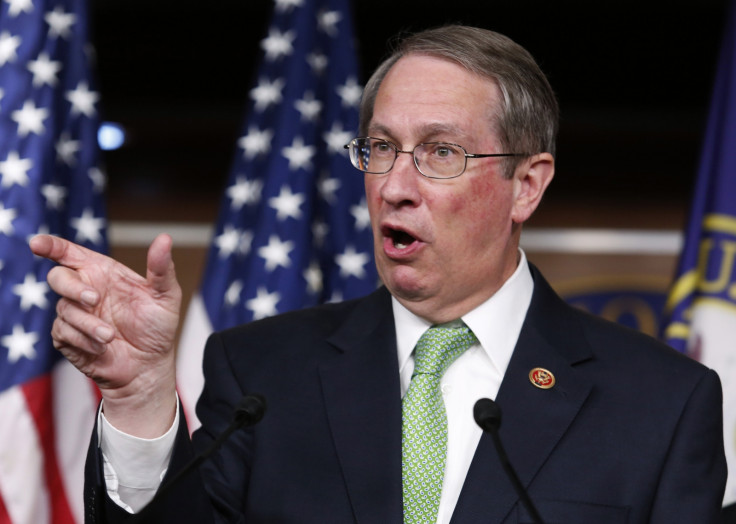 Texas Congressman supported the change and said: "We don't even get constitutional rights, constitutional protections. They don't tell us who accuses us and they leak the data – they are out of control."
According to two people in the room, House Speaker Paul Ryan and Majority Leader Kevin McCarthy voiced their opposition to the House rules package amendment. The full House will vote on the package today (3 January) and it is expected to be adopted.
House Democratic leader Nancy Pelosi, who created the ethics office while House speaker condemned the secrecy surrounding the move. "Republicans claim they want to 'drain the swamp,' but the night before the new Congress gets sworn in, the House GOP has eliminated the only independent ethics oversight of their actions," she said in a statement.
Denouncing the move to effectively kill the OCR, Senator Elizabeth Warren sent a flurry of angry tweets. "Tell us, @GOP", she posted on Twitter. "Who, exactly, thinks that the problem with Washington is that we have too many rules requiring the gov to act ethically?"
Chris Carson, president of the League of Women Voters, said: "We all know the so-called House Ethics Committee is worthless for anything other than a whitewash – sweeping corruption under the rug. That's why the independent Office of Congressional Ethics has been so important.
"The OCE works to stop corruption and that's why Speaker Ryan is cutting its authority. Speaker Ryan is giving a green light to congressional corruption."