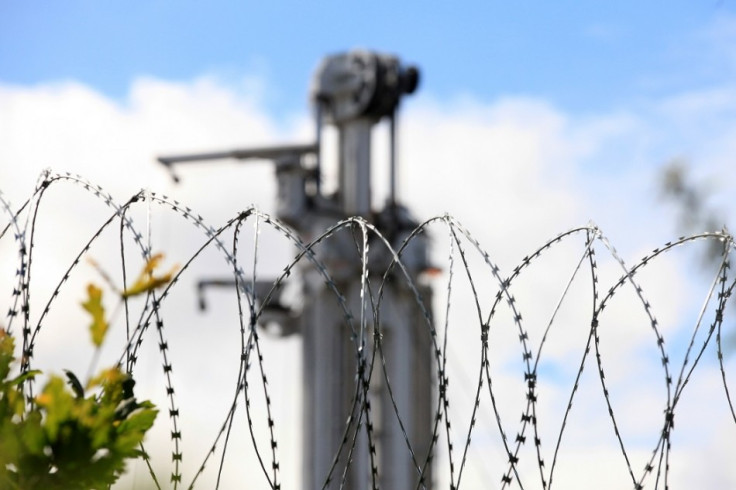 Communities affected by fracking for shale gas could receive as much as £10m ($13.07m) – £10,000 per household – under a government plan to put tax money directly into the hands of residents. Former chancellor George Osborne set up a shale wealth fund in 2014 to allow 10% of tax proceeds from fracking to be paid to areas affected by the industry.
Now Prime Minister Theresa May is considering paying the money directly to households rather than councils and local trusts, the BBC reported.
While an exact figure for the payouts has not been announced, it could be as much as £10,000 each, some analysts have claimed.
"It's about making sure people personally benefit from economic decisions that are taken – not just councils – and putting them back in control over their lives," the prime minister said in the statement, ahead of a consultation over the fund. "We'll be looking at applying this approach to other government programs in the future too," she added.
Green campaigners and environmental activist have decried the plans calling the possible payouts bribes. Mike Hill, an anti-fracking campaigner from Lancashire told the BBC the plans were "outrageous".
"The local community up here in the north-west for example, where I live, has rejected fracking outright," he said.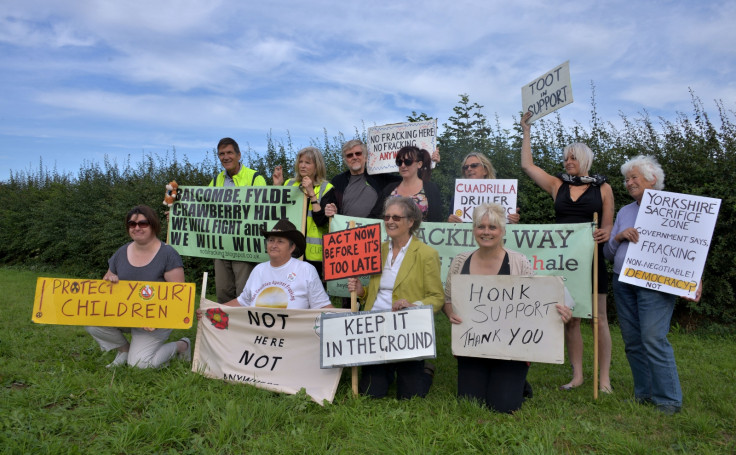 "So it's absolutely outrageous that the government is now planning to overrule that local democracy and then try and bribe the local population. Quite frankly, it's disgusting, and it shouldn't be happening."
Councillors in North Yorkshire voted to allow fracking near the village of Kirby Misperton in May 2016. It was the first such application approved since a moratorium was placed on fracking in 2011 when Cuadrilla Resources inadvertently caused tremors around Blackpool after drilling into a fault.
Bloomberg reports that Britain may have 26 trillion cubic feet (737 billion cubic meters) of natural gas in its shale reserves. The amount is enough to meet domestic demand for a decade, according to government data.