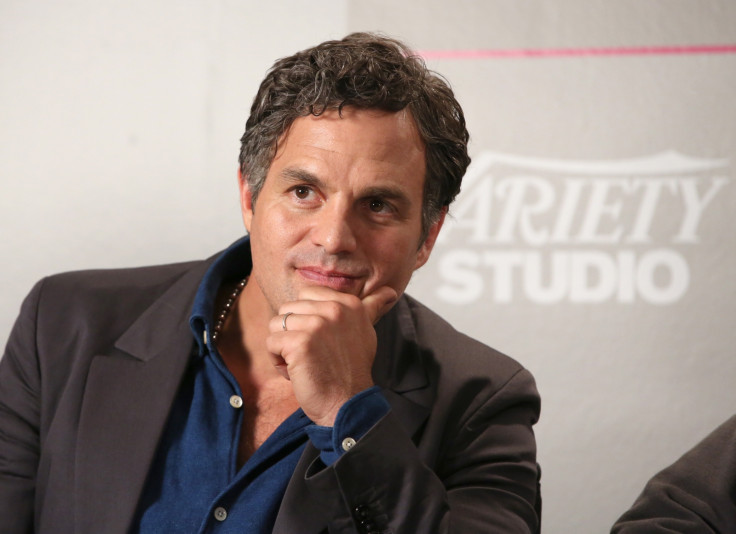 Actor Mark Ruffalo has warned David Cameron he is making an "enormous mistake" which will affect his legacy by supporting fracking in the UK. The Oscar-nominated Hollywood star warned the prime minster that he will not be remembered as a "true and honest world leader" if he continued to back the controversial process.
Hydraulic fracturing, better known as fracking, involves pumping water and chemicals into shale rock at high pressure. The practice has been met with heavy opposition by environmental groups over concerns it pollutes water supplies and causes earthquakes.
Ruffalo has been a long-standing critic of the process in the US, successfully campaigning to ban fracking in New York State after a study which found it risked "significant health impacts". His comments towards Cameron arrive as Cuadrilla is set to appeal a decision made in 2015 to reject its plans to begin fracking at two sites in Lancashire.
In an interview with Friends of the Earth, Ruffalo said: "Mr Cameron, you are making an enormous mistake, and it's a legacy mistake, because there is no fracking that can be done safely.
He added: "Today we are at the precipice of a renewable energy revolution. This is the new economy. We had 200 countries from around the world all agree that it's time to leave fossil fuels in the ground.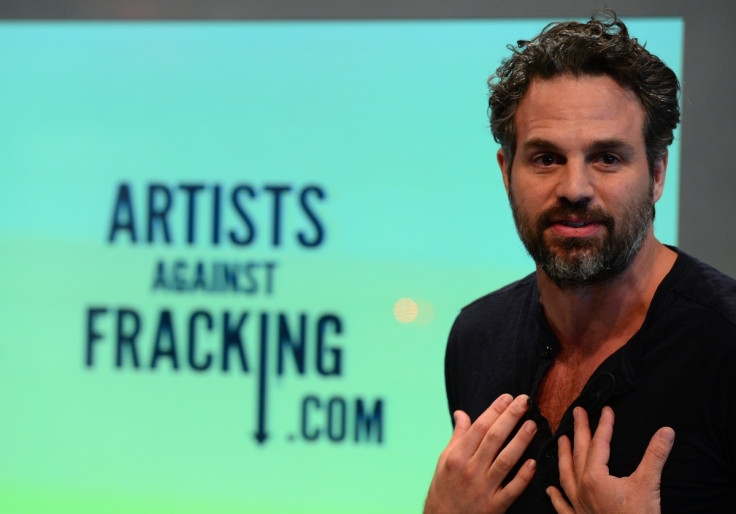 "This is where all new wealth is going to being created, this is where new jobs are to be created, and not only that but your people don't want it. You have already told them once before that if they didn't want it you wouldn't push them to take it. And you're turning back on your word, sir. What is a politician if he is not credible?
"So I would say to you, this is a wonderful opportunity for you to honour your people, to honour their will but also to take them into the renewable energy future of the world and to be a real true and honest world leader and leave the fossil fuels in the ground."
A spokesperson for the Department of Energy and Climate Change said: "We are backing shale because it's good for our energy security and will help create jobs and growth. "There is no question that we need natural gas in the UK and if just 10% of the estimated gas in shale rock could be recovered, it would be enough to meet our energy demand for almost 40 years. We are encouraging safe exploration so we can know for certain how much is there and how much we can get out of the ground."
Ruffalo has been nominated for best supporting actor at this year's Oscars for his role as journalist Mike Rezendes in the film Spotlight.