Houthis Rebels Seize Yemen's Fourth-Largest City Al-Hudaydah Without Resistance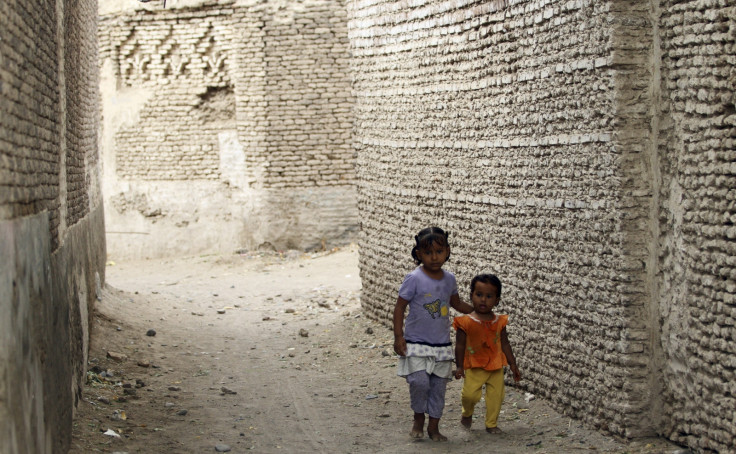 Houthi rebels have reportedly taken over the city of al-Hudaydah, according to security sources.
It is believed the Shi'ite rebels did not face any resistance in taking the city and have also reportedly seized control of the city's airport.
The west coast city is situated on the Red Sea and is 226km west of Yemeni capital Sana'a. It is an important trading port for Yemen's coffee and date export industry and the second-largest port after the southern city of Aden.
The city is well known for containing one of the most historic towns in the Islamic world, Zabid. Recognised as a Unesco world heritage site, the town's university was once the centre of intellectual thinking in Arabia.
Zabid is also famed for being the capital of Yemen under several different early tribal dynasties.
Unesco has raised concerns regarding the condition of the town and in 2000, Zabid was placed on the List of World Heritage in Danger at the request of the Yemeni government in the face of continual violence in the country.
Since 2004, the Houthis have instigated several uprisings, calling for greater autonomy for the northern province of Saada.
The capture of al-Hudaydah comes less than a month after the Houthis, also known as Ansar Allah (Partisans of God), seized large sections of the Yemeni capital.
The rapid seizure of Sana'a has led the Yemeni President, Abdrabbuh Mansour Hadi, to sign an agreement with the Houthis and several other groups, promising to form a new government.
On 13 October, the Houthis welcomed the appointment of Khaled Bahah as the new prime minister of Yemen. It is hoped Bahah will be able to provide much needed neutral stability in the divided world of Yemeni politics.
© Copyright IBTimes 2023. All rights reserved.