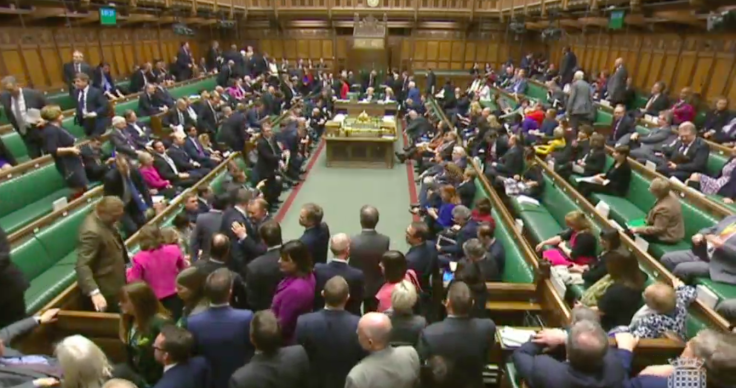 MPs have rejected two amendments sent back down to them from the upper house over the Brexit bill.
The first amendment by peers sought to guarantee EU nationals' rights in the UK and was voted down by 335 to 287 - a majority of 48.
The second amendment on whether parliament could hold a "meaningful" vote on the final Brexit deal was also rejected, this time by a majority of 45, by 331 to 286.
Brexit secretary David Davis said that despite MPs overturning the peers' amendments, he insisted he wanted EU citizens in the UK to keep their rights.
"The government has been very clear of what it intends – it intends to guarantee the rights of both British and European citizens."
How did your MP vote on the Lords amendment to guarantee the rights of EU citizens in the UK?
Here are the 331 MPs who rejected the amendment. (Scroll down for the 286 who backed it)
The 286 MPs who supported the Lords' amendment