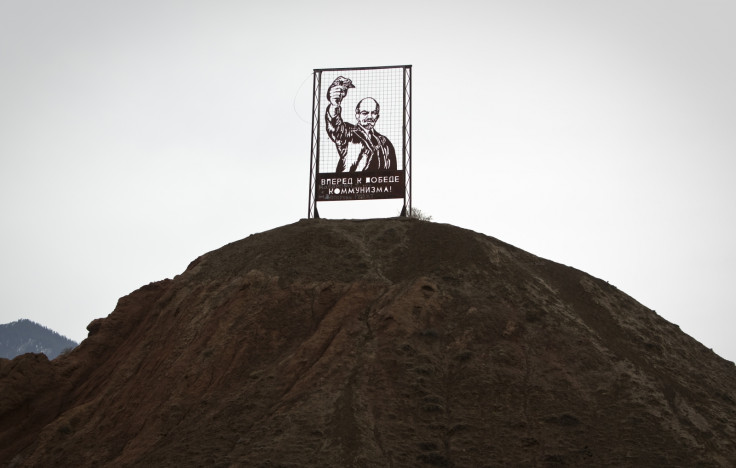 The suspect behind the bombing on the St Petersburg Metro has been identified as Akbarzhon Jalilov, a Krygyz-born man with Russian nationality. This is the latest example of extremism emerging from the the former Soviet state of Kyrgyzstan.
Experts at the United States Institute of Peace have said that Kyrgyzstan's turbulent recent history has allowed extremist groups to infiltrate it and encourage its citizens to join militants fighting in Syria and Iraq. Questions now arise as to how the small, landlocked country could leave itself open to such radicalisation.
Where is Kyrgyzstan?
Officially known as the Kyrgyz Republic, Kyrgyzstan is a small country in central Asia surrounded by Kazakhstan, Uzbekistan and Tajikistan. Six million people live in the country with the ethnic Kyrgyz making up the largest group, followed by significant minorities of Uzbeks and Russians. Non-denominational Muslims amount to 80% of the population.
Political upheaval since Soviet Union collapse
Kyrgyzstan is the only country in central Asia that has seen significant political transition since it gained independence after the overthrow of the Soviet Union in 1991. In the past 12 years violent uprisings have led to the overthrow of two autocratic regimes, while Kyrgyzstan's neighbours are still ruled by the same leaders who seized power in 1991. The country's first president after independence, Askar Akayev, was ousted during the Tulip Revolution of 2005.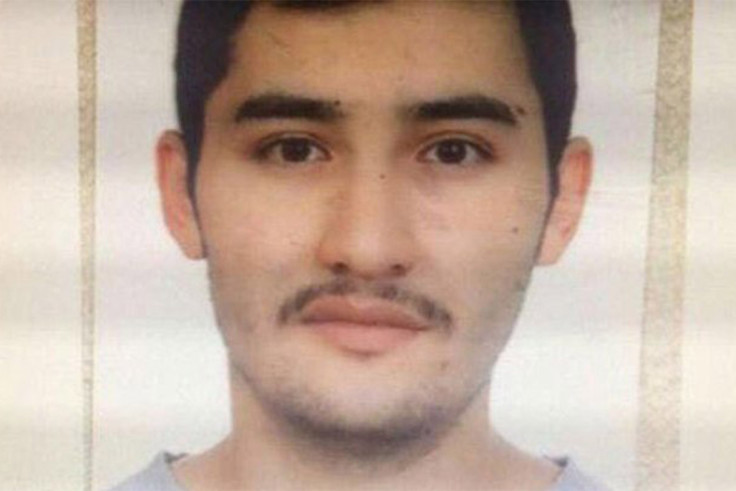 His successor, Kurmanbek Bakiyev, was overthrown in 2010, after he was accused of nepotism and corruption after thousands took part in violent protests.
A multiparty democracy was established and in 2011 Almaz Atambayev was elected as the country's first democratic leader.
But despite Kyrgyzstan's successful political transition, experts warn that the five-year period of upheaval and instability has created an environment in which violent extremism can flourish.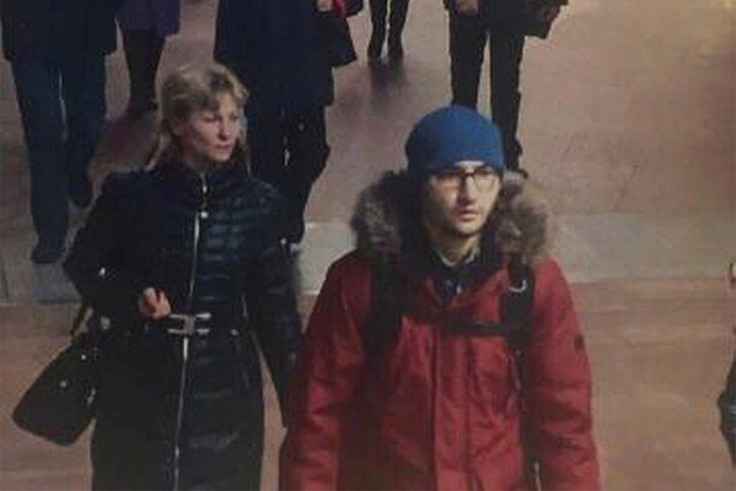 Recruitment ground for Islamic extremism
The political upheaval following the revolutions in 2005 and 2010 created an environment in which violent extremism flourished, according to Jacob Zenn and Dr Kathleen Kuehnast at the United States Institute of Peace. In a 2014 report they concluded that poor socioeconomic conditions and weak public services left many Kyrgyz citizens feeling disenfranchised and susceptible to messages propagated by extremist groups.
After the political uprising in 2010, the head of the country's security service, Keneshbek Dushebayev, warned that Kyrgyzstan's unstable state could be exploited by extremists hoping to create an Islamic caliphate in the area bordering Afghanistan.
"Over the last 20 years, Kyrgyzstan has been in a state of permanent social and economic crisis," Dushebayev said.
"Because of this, Kyrgyzstan has been the weakest link for international terrorist organisations to carry out attacks," he said, adding that Islamist militants were behind a five-day ethnic bloodshed that killed more than 400 people.
In this period of internal turmoil, violent extremist groups increased their recruitment drive in the region, according to the Institute of Peace report. They saw an opportunity to reach out to disenfranchised young people – in particular the ethnic Uzbeks who suffered during the 2010 revolution – and succeeded in encouraging them to join militant in Iraq and Syria.
In August 2016, a security official said that at least 600 Kyrgyz citizens were fighting alongside Islamic militants in Syria and Iraq. Rakhat Sulaimanov, a spokesman for the Kyrgyz State Committee for National Security, told the country's RFE / RL radio service that more than 70 citizens had been killed in the past few years while fighting on the side of Islamic groups. He added that around 100 women had joined the militants in Syria and Iraq.
Kyrgyz women fight alongside Isis in Syria
Zenn and Kuehnast noted in their report that the extremist groups in Kyrgyzstan focused on recruiting female fighters. They began to target Kyrgyz women by appealing to their traditional roles as wives and childbearers and elevating their status by recognising female fighters as militants in their own right.
The extremist group Hizb ut-Tahrir, founded by diaspora Palestinians in 1952, managed to recruit a large female force by offering financial stipends to unemployed women and mothers whose sons were killed and revered as martyrs in Syria, according to the report.
The Islamic Movement of Uzbekistan (IMU) is the most violent group operating in Kyrgyzstan and has also adopted a strategy to recruit women. In 2013, the group released the first martyrdom video featuring a female suicide bomber. In a 2015 video IMU's leader Usman Ghazi and other militants pledged allegiance to Isis. The group has vowed to carry out attacks in Central Asia.