The suspect in the St Petersburg bomb attack which left at least 11 dead is a Kyrgyzstan man who obtained Russian citizenship, according to the central Asian country's security service.
The blast on the St Petersburg Metro took place on a train between Sennaya Square and Technological Institute in what is believed to have been a suicide attack.
Kyrgyz state media is now reporting the country's GKNB security service has identified the man responsible for the attack as Akbarzhon Jalilov, who was born in Osh, Kyrgyzstan's second largest city, in 1995 but obtained Russian citizenship and owns a Russian passport.
The country's security service said it will be "maintaining contact with the Russian secret service for further investigation".
Authorities in Russia previously said they identified a 23-year-old man form central Asian as the suspect who was "linked with radical Islamists".
A second, undetonated explosive device was later found and deactivated at Vosstaniya Square – another busy station in the city – which is said to have been three times the size of the first bomb, which also left around 45 people injured.
Russian President Vladmir Putin said all causes are being considered, including terrorism. Putin, who was in St Petersburg at the time of the attack, laid a floral tribute to the victims of the bomb attack at an impromptu memorial at St Petersburg Metro station.
His spokesperson Dmitry Peskov added: "The president is constantly provided with the latest updates by the security services and investigative bodies.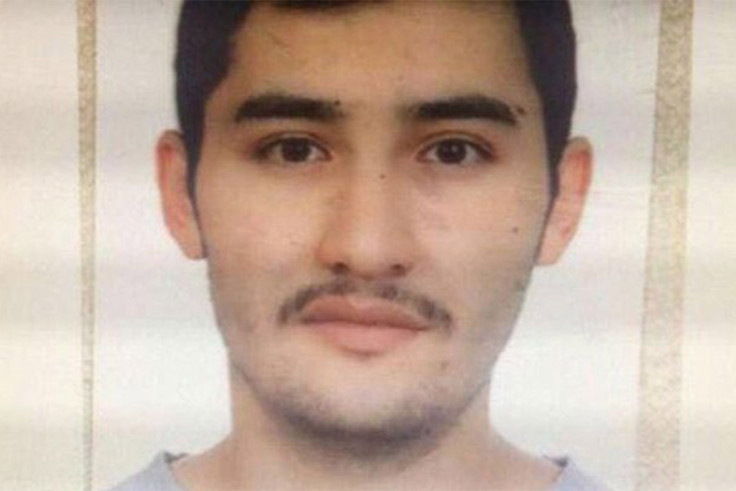 World leaders have also paid tribute to those who died in the blast. US President Donald Trump has "expressed his deepest condolences to the victims and their loved ones, and to the Russian people."
In a phone call to Putin, Trump added he "offered the full support of the United States Government in responding to the attack and bringing those responsible to justice".
The UN Security Council also condemned the explosion as a "barbaric and cowardly terrorist attack". In a statement, the council said the "perpetrators, organizers, financiers and sponsors of these reprehensible acts" must be brought to justice.
Foreign Secretary Boris Johnson also said he was "horrified" by the attack.
Update 4 April: Russia's health minister says death toll in St Petersburg explosion now stands at 14.