How a homeless actor turned his life around by shining shoes
KEY POINTS
Goodall became homeless after a bad review destroyed his acting career.
One day a friendly commuter suggested he buy a kit to clean shoes.
Now as a successful CEO, he has a message of hope for others.
Drew Goodall is today the successful CEO of a shoe-shining company that serves top clients in London and has an annual turnover of £250,000 a year. However, his life was not always so successful. The intrepid entrepreneur who today helps those less fortunate with his fruitful business was once homeless.
Before he founded Sunshine Shoeshine in 2012, Goodall had another dream: to become a professional actor. He studied and worked hard to achieve his goal and eventually started working alongside actors such as Brad Pitt and Hugh Grant.
However, a bad review destroyed his confidence and his career.
"I thought: I don't enjoy this anymore, I don't want to do this anymore. So I stopped," Goodall told IBTimes UK.
"The problem was that, not only did I have no money because I was not working as an actor any longer, I also had a sort of existential problem in a sense that that [being an actor] was what I did, that was what I was.
"Not being able to say that I was an actor and having to tell my parents that my dream was gone was a big deal. One thing led to another and I ended up not paying the rent anymore."
Goodall ended up sleeping rough for about six months. During his time on the streets, he was beaten by drunks and other homeless people. He also faced psychological issues.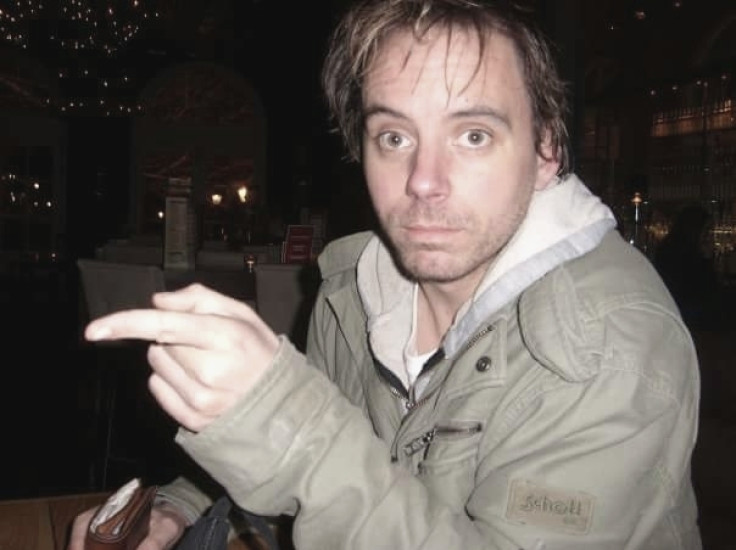 "Sitting on the streets, having endless hours of time with nothing to do," he explained. "Who am I, what am I doing? Those types of questions really dragged me down".
However, thanks to friendly commuters who suggested he could buy a kit to clean shoes, he found new hope. He started cleaning shoes on the streets and eventually met someone who told him he could go to his office, where people would happily pay for the service.
Today, Goodall's company serves dozens of businesses across London's financial hub and helps those less fortunate by employing them and by donating to charities and community projects every year.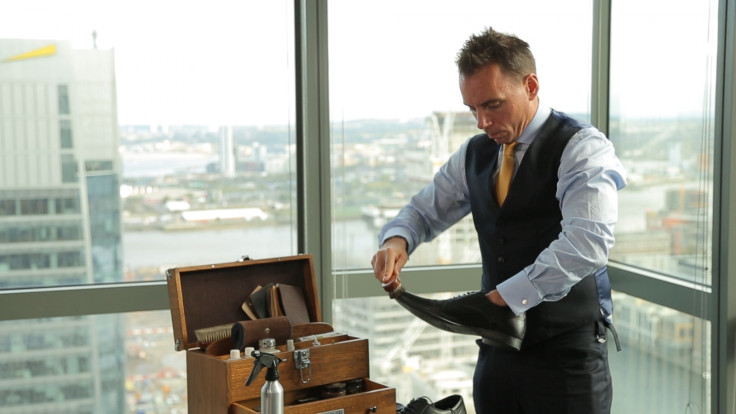 Goodall has a message for those who might go through a similar experience as his. He wants them to spend time with themselves to understand what they really want.
"Try not to take it too seriously. It is obviously a huge issue, but at the same time I found that..if I sort of treated life like a game, suddenly things became easier," he said.
"I am scared that tomorrow I could lose everything. That is possible, especially with this day and age and I think a lot of people are going through the same doubts.
"A lot of things in life can just go with no particular input on your behalf. I think the best asset you can have in your armory is to retain a sense of humbleness and say 'things can turn, I'll enjoy what I've got right now right here, anything beyond that is beyond my control and I am just going to live right now'".