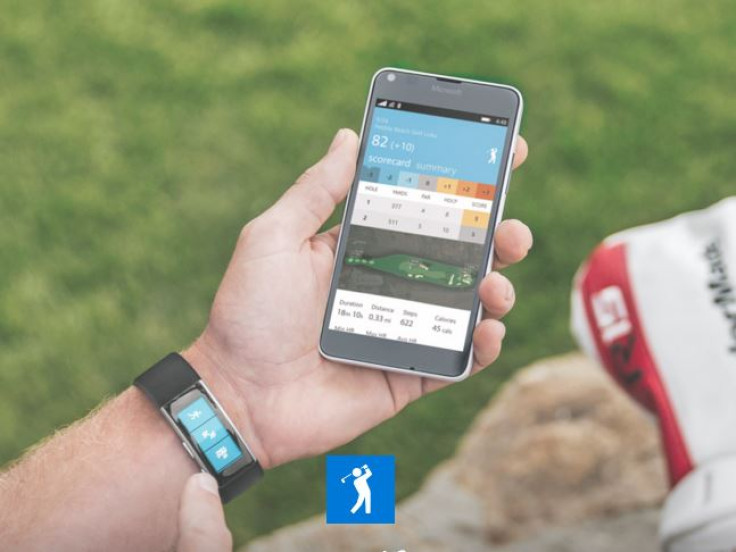 If you have purchased a Microsoft Band you are good to get started with your phone running any mobile operating system platform, as the smart Band is cross-platform compatible, allowing you to use it with iOS, Android and Windows devices. It packs a total of 11 sensors such as optical heart rate sensor, 3-axis accelerometer/gyro, gyrometer, GPS, ambient light, skin temperature, UV, capactive, galvanic skin response, microphone and barometer.
Following is guide detailing how to pair your Band 2 with Windows 10 Mobile, although the same can be used for Android and iPhone as well.
How to install Microsoft Health app on your Windows 10 Mobile device
Step 1: First you need to download Microsoft Health app depending on the operating system of your phone
Download link: Windows Phone ll Android ll iPhone
Step 2: Once downloaded, tap the app then tap Install and follow the on-screen instructions for installation
Now you need to pair the Band with your phone, for which do the following steps. Note that you need to keep the Band and phone close to each other during the whole set up process.
How to pair new Band with Windows 10 Mobile
Step 3: On the Band, press the Power button and select language according to your region
Step 4: Swipe left and select the phone's operating system
Step 5: Swipe left and tap Pair now
Step 6: On the phone, tap Health app, then Sign in and enter your Microsoft account details. Now tap Next
Note: In case you haven't created one, tap on create account to set up an account.
Step 7: If this is the first time you are signing in to the Health app, agree to the terms and conditions for the Health app and tap I agree
Step 8: Edit your profile info then tap Next. Ensure that health and fitness data are calculated correctly
Step 9: Choose the Microsoft Band 2
Step 10: Tap Scan now and tap the name of your Band
Step 11: On phone enter the PIN code that appears on your Band and tap Pair>>Next>>Allow. Doing this will let your phone send notification to your Band. If you find any updates available for your Band, tap Start update and once it is installed, tap Finish.
Step 12: On the Band, press the action button to start. You should see a flashing arrow to the action button
Once you have paired your new Band with the phone you are good to go further and explore all the new features Microsoft has stuffed in it.