How to make commercial drone flight safe so the Amazon Prime Air dream can take off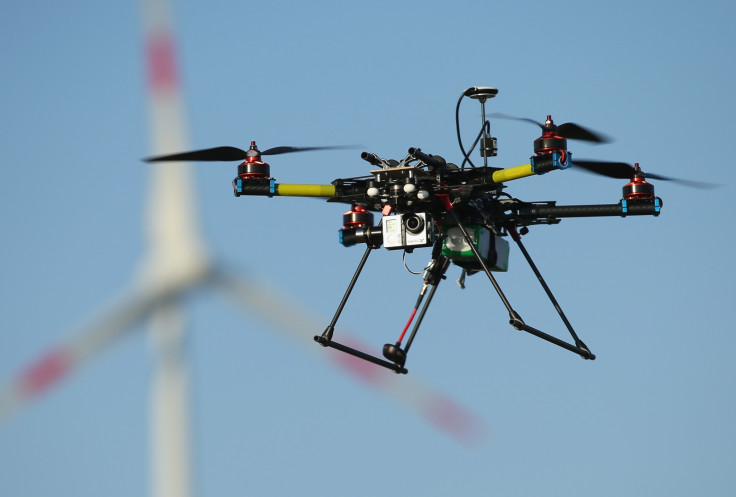 On Friday (29 May), a commercial aircraft almost collided with a drone near New York's LaGuardia Airport at a height of 2,700ft, and the plane had to climb an additional 200ft so as to avoid the drone.
Just three days before that on 26 May, a DJI Phantom drone flown by a civilian crashed into a building during a Memorial Day Parade near Boston and hit two people, although they only sustained minor injuries
Many drone operators in Europe and the US who use the technology commercially now fear that if many more incidents like this occur, then the whole unmanned aerial vehicles (UAV) industry will be stonewalled before it can even take off.
If regulators decide that drones aren't safe and should not be used, the dreams of many firms now seeing great practical applications of drones in a wide range of industries would be sunk, including those of Amazon, which wants to see "teleportation"-esque 30-minute drone deliveries directly to consumers' homes.
So what can we do about it? Here are some solutions the drone industry is considering:
---
1. Geofencing
---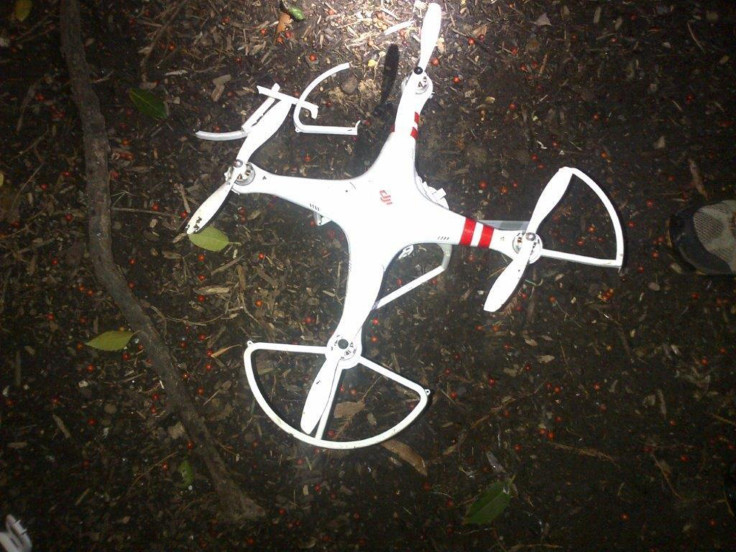 The DJI Phantom drone that crashed on the lawn of the White House. Its pilot was drunk at the time
Reuters
After a drunk civilian crashed a DJI Phantom 2 drone onto the lawn of the White House, Chinese consumer drone manufacturer DJI instantly issued a geofencing block for its software that prevents its users from flying UAVs over the whole of Washington DC.
There is already talk in the industry of creating an online system where the public can upload the geographic coordinates of their property and then drone operators won't fly over the area, but this is rather restrictive and would make an Amazon delivery service impossible.
"I don't think geofencing would be a practical solution as people could circumvent it. People always find a way to hack things," Paul Rigby, UK and EU Regulations spokesperson for ARPAS-UK tells IBTimes UK.
---
2. Air traffic control / Detect and Avoid system
---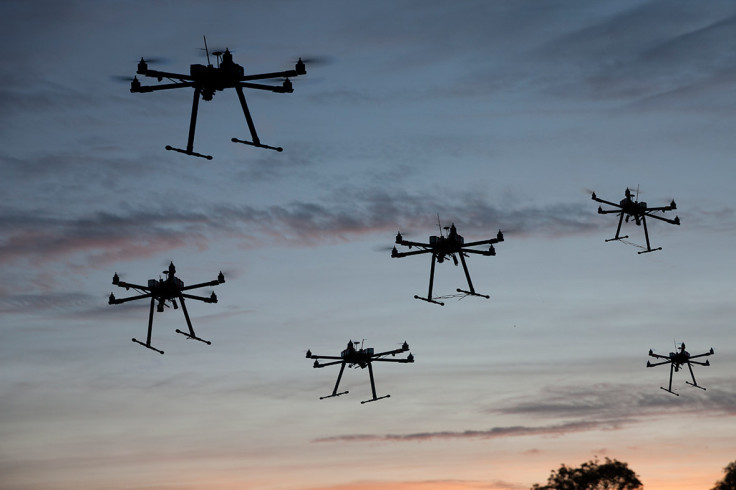 Nasa is currently working on a large central air traffic control system that would register all UAVs currently in the low-altitude Class G airspace (from the ground to 500 feet), and ensure that they are all at the appropriate distance from each other and able to "sense and avoid" other drones.
"On all commercial aircraft there is ADS-B, an air traffic control transponder which sends out a signal to air traffic control, telling them where you are, what your altitude is etc," Colin Snow, founder of Drone Analyst which is observing the US drone market, tells IBTimes UK.
"But do you really need it in Class G airspace? I fly drones myself, but do I need it in a corn field over Iowa? Class C airspace needs it where I'm up near manned aircraft, but down low, does the air traffic controller really need to know about every single drone flight?"
However Rigby, who is part of a working group advising the UK's Department of Transport (DFT) on drone policy for the next decade, thinks a detect and avoid system is crucial in order to help Britain build a flourishing drone market.
"We will definitely need to have beyond visual line-of-sight drone flights, especially as we eventually get to bigger drones weighing 150kg, and I told the DFT this at a recent meeting," he says.
"Not having a commercially available detect and avoid system is the biggest barrier at the moment, as drone pilots need to be able to detect other drones beyond the line of sight if they haven't got eyeballs on it."
---
3. Put a chip onboard the drone
---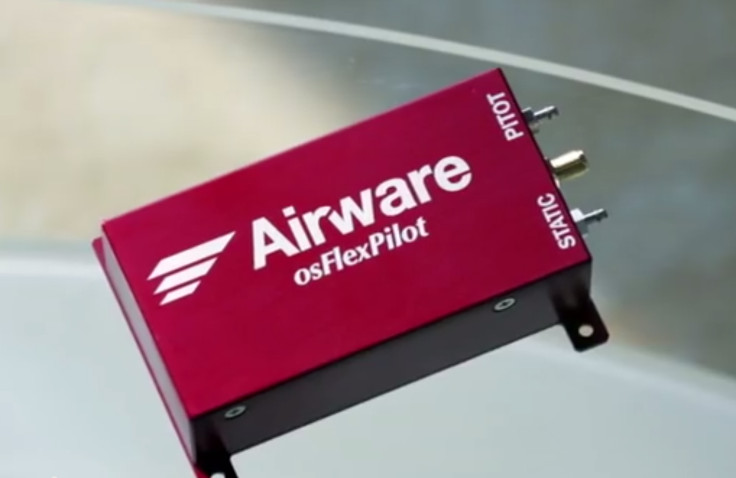 Airware's osFlex Pilot "red box" that controls the drone and ensures it flies safely
Airware
One idea being bandied around the drone industry is the possibility of manufacturers putting a chip onto all drones that can only be unlocked when the user receives proper UAV pilot training and receives a licence.
There is a lot of scepticism about this working, since all the manufacturers would have to agree and civilians could get around it by either hacking their drone or by building their own.
Airware, a startup born in MIT, wants to put a chip onboard UAVs, but its idea is to create osFlexPilot, a standardised operating system stored in a little red box that focuses on safety, uses geofencing, and can integrate with the air traffic control system Nasa is designing.
"Airware's solution works. It's ready, it's proven, we've tried it," says Emmanuel Noirhomme, the Co-founder and Chief Operating Officer of Redbird, which has received investment from Airware to expand its cloud-based drone analytics platform and is partnering with Airware to test UAVs in France.
"If you can't control your drone anymore, it will shut it down and land it safely. There's also a parachute built in and it prevents even the drone from getting damaged."
© Copyright IBTimes 2023. All rights reserved.