If there's anything that the ginger-haired British royal wishes to be, it is "something other than Prince Harry". Opening up about his intentions, the Prince revealed that he had once considered abandoning his royal role to live the life of a commoner.
Instead, he chose to stay because of the Queen, his grandmother.
"There was a time I felt I wanted out," the 32-year-old Prince said. Addressing the monarchy and his changed decision, Harry added: "But then I decided to stay in [The Firm] and work out a role for myself."
In a candid interview with Newsweek, the younger brother of Prince William opened up about carrying on with royal duties and how no one actually wants to take the throne.
"Is there any one of the Royal Family who wants to be king or queen? I don't think so," Harry said. "But we will carry out our duties at the right time." However, the Prince admitted that the heirs to the throne – who are involved in modernising the British monarchy – will continue doing so for the "greater good of the people".
Despite all the responsibilities that come with the title, Harry insists on maintaining his "ordinary life" as shown by his mother, the late Princess Diana.
"My mother took a huge part in showing me an ordinary life, including taking me and my brother to see homeless people," he says adding, "Thank goodness I'm not completely cut off from reality. People would be amazed by the ordinary life William and I live. I do my own shopping."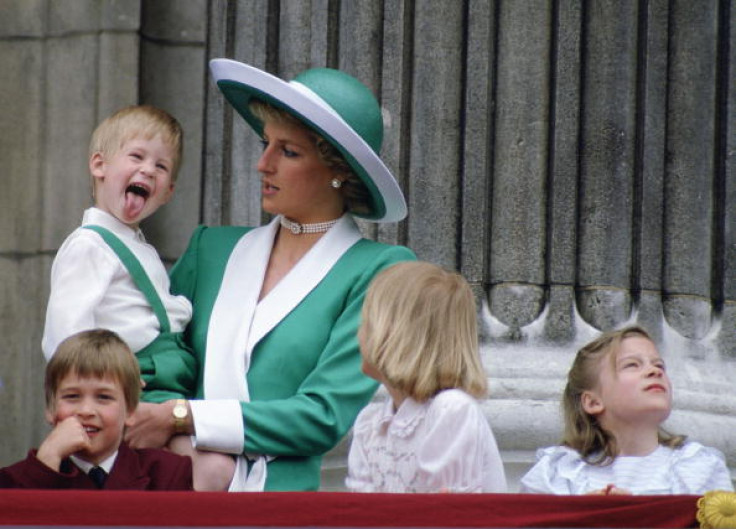 While there would always be certain limitations involved in leading a regular life as a Prince, Harry is "determined" to have a "relatively normal life" for himself and his future children. "Even if I was king, I would do my own shopping," he adds.
And while he reckons that the British public still needs the "magic" that is the monarchy, he is firm on striking a "tricky balancing act" between royalty and being ordinary.