When Princess Diana passed away after the 1997 car accident in Paris, her youngest son Prince Harry was just 12 years old. While it has been more than two decades since the tragic loss, a grown-up Harry is still overwhelmed as he tries to recollect the aftermath of his mother's death.
"My mother had just died, and I had to walk a long way behind her coffin, surrounded by thousands of people watching me while millions more did on television," the British royal told Newsweek revealing the anguish as all eyes were on the royals during the late princess' funeral.
In the heartbreaking revelation, Harry adds, "I don't think any child should be asked to do that, under any circumstances. I don't think it would happen today."
Most recently, the ginger-haired prince opened up about his life turning into "total chaos" following his mother's death. After an initial phase of rebellious acts – wearing a Nazi costume at a fancy dress party and partying naked in Las Vegas in 2012 – Harry sought professional help at the age of 28, upon insistance by Prince William.
"My search began when I was in my mid-20s," the 32-year-old prince said. "I needed to fix the mistakes I was making."
"My mother died when I was very young. I didn't want to be in the position I was in, but I eventually pulled my head out of the sand, started listening to people and decided to use my role for good. I am now fired up and energized and love charity stuff, meeting people and making them laugh," said Harry.
And even though, he is now seen jetting around the world, spreading the word about mental health awareness, and shouldering significant royal duties, Harry admits that he still has a "naughty streak".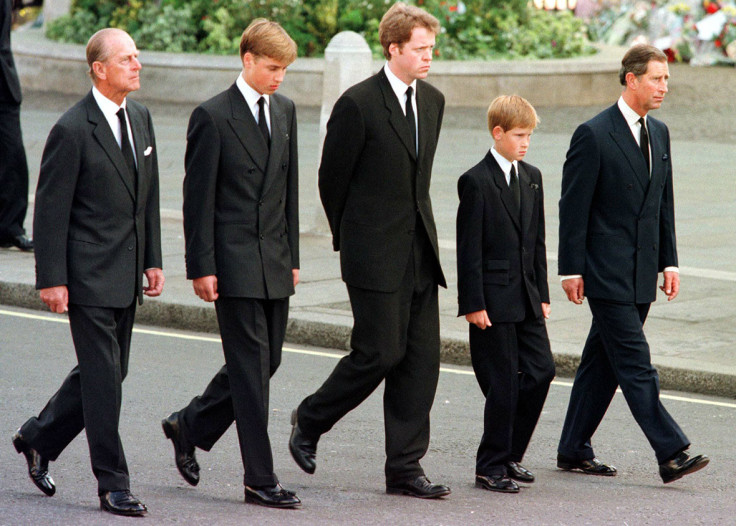 "I still have a naughty streak too, which I enjoy and is how I relate to those individuals who have got themselves into trouble," he said.
With responsibilities and public appearances comes public attention and scrutiny, and despite living under the limelight, Harry insists on maintaining an ordinary life. So much so, that his suggestions seemingly hint that none in the royal family is eager to take the throne.
"Is there any one of the royal family who wants to be king or queen? I don't think so, but we will carry out our duties at the right time," said Harry, who is fifth in line to the throne.
"The monarchy is a force for good and we want to carry on the positive atmosphere that the queen has achieved for over 60 years, but we won't be trying to fill her boots."