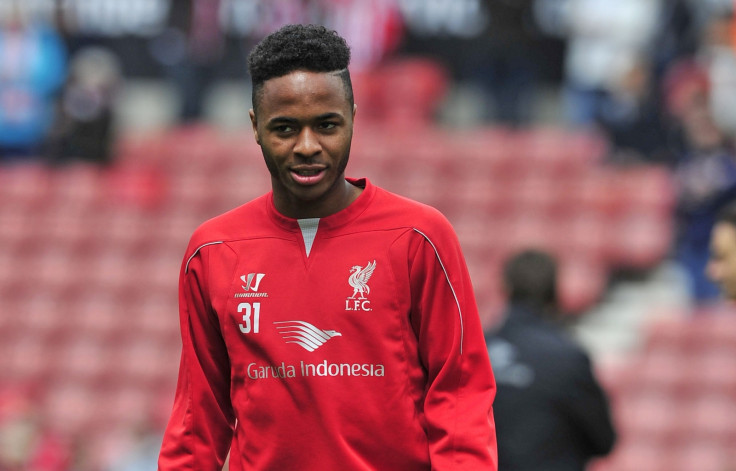 Liverpool have already added six players to their squad this summer but the imminent departure of Raheem Sterling will leave manager Brendan Rodgers and his transfer committee with £49m burning a hole in their pocket.
It is a situation almost identical to the one the club found themselves in during the summer of 2014. Luis Suarez's departure helped the club drop £120m ($186m, €169m) in the transfer market, but that spree which brought nine new faces to Merseyside has since been looked upon as a failure.
What bodes well for the club this time around, though, is they have already made real progress in their efforts to repair that damage and improve on the squad that limped to such a dismal finish last season. Nathaniel Clyne, Roberto Firmino, James Milner and Danny Ings all represent savvy additions that immediately improve the starting XI and ensure there is greater strength in depth available to the manager.
With Clyne to provide balance on the right hand side of defence, Emre Can taking up a midfield role where he will be complemented by the industrious Milner, Liverpool's early transfer work has them in a much better place than last season.
And assuming the club will have the entire £49m handed over by Manchester City to do as they please with, they can now solely focus on addressing the small matter of who is going to score their goals next season.
According to the Guardian, City's offer for the England international will break down to an initial £44m with a further £5m to follow based on honours and appearances. A sell-on clause whereby Queens Park Rangers are due 20% of the fee will also take Liverpool's eventual earnings down, but the Merseyside club will still be left with a sizeable fee in their bank account.
Some of that princely fee may be used on a direct replacement for Sterling. Firmino, signed from Hoffenheim for a fee of £29m, is at his most effective in a classic number 10 role but was deployed in wider roles during his time in the Bundesliga.
While the Brazil international does not possess the blistering pace of the England international, Rodgers could be planning to use him to fill the void. When asked about who could possibly replace Sterling at a press conference on 13 July, the Liverpool boss was quick to highlight Firmino's qualities, suggesting at the centre of his plans.
"Roberto Firmino is a top-class player," Rodgers said, BBC Sport report.
"He will come into the Premier League and it takes a bit of time to adapt. But he has all the traits we want from a player. He works very hard."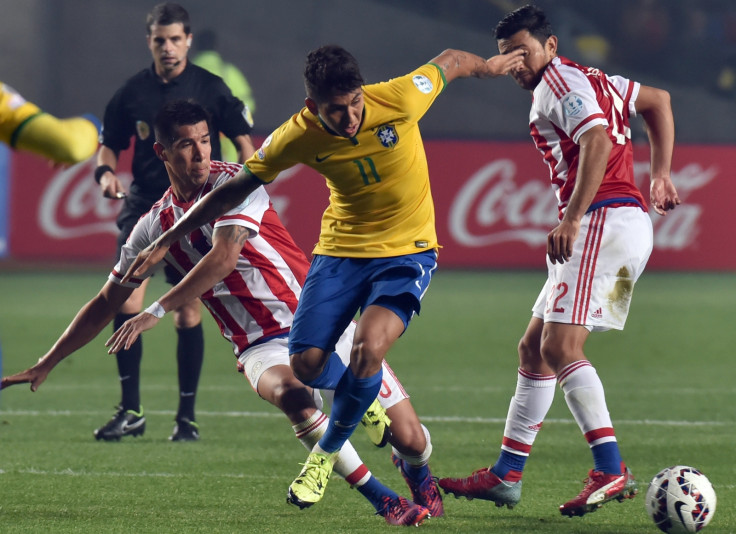 If that is the case, then the most obvious area left to invest in is up front. While Danny Ings will represent a far more effective option than Mario Balotelli, Rickie Lambert and Fabio Borini, his single season in the Premier League means he is still relatively unproven at the top level. Someone to act as the focal point of attack in front of Firmino and Philippe Coutinho is simply a must.
Christian Benteke was reportedly the club's first choice to fill the void so often left by Daniel Sturridge. However, Aston Villa's refusal to consider offers that are even a penny less than the Belgian's £32m release clause appears to have dampened that interest somewhat.
Gonzalo Higuain remains perhaps the unlikeliest option, with Napoli asking for double what Villa want for Benteke. According to the Independent, Napoli president Aurelio de Laurentiis would like £64.7m for the Argentina international, but the club chief's penchant for the melodramatic suggests the striker could be available for slightly less than that.
But if Liverpool supporters were to have their way, Lyon striker Alexandre Lacazette would be brought in ahead of those two. In a poll run by 90min, 55% of 60,748 Reds voted in favour of the Lyon star, beating Higuain, Benteke and Salomon Rondon of Zenit St Petersburg, who has also been linked with the club.
The good news for Liverpool is that they have plenty of time and are flush with funds to bring the right man in. But Rodgers and those behind Liverpool's transfer decisions can ill afford to get another major decision wrong. With so much good work done already, it would be a shame to spoil it all now.