Elon Musk has revealed how he is increasing efforts to refine and guarantee the safety of Tesla's self-driving Autopilot system by tweeting that "significant improvements" could be coming to owners via a wireless update.
Following the fatal crash of a Tesla Model S that was reportedly using self-driving Autopilot at the time of collision with a truck crossing its path, consumers and watchdog groups have been calling for Musk to bring some reassurances over the safety of the system.
In the wake of the controversy, Musk took to Twitter to point out the significant safety statistics of its Autopilot self-driving car technology.
He has staunchly defended the system, which is still going through a testing stage. Musk also cryptically tweeted that he had a "master plan" that he would reveal later, which caused many people to wonder whether this was part of a new safety strategy.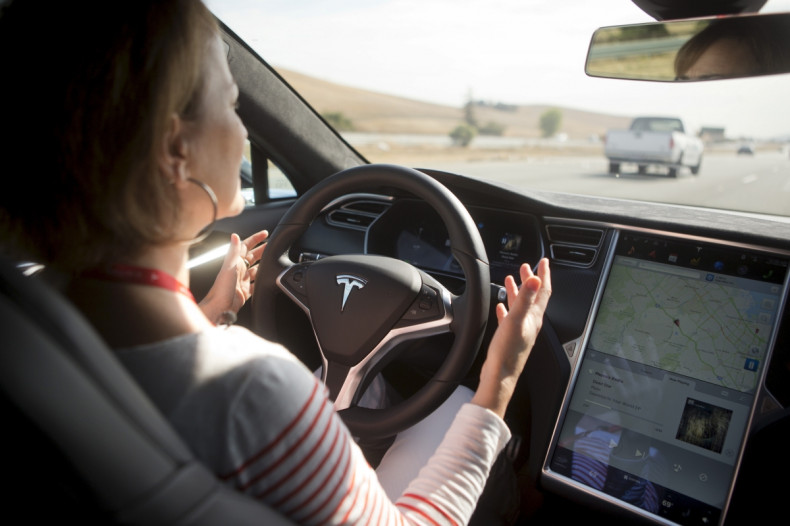 Subsequent tweets have revealed that he has been speaking to the firm's radar sensor-maker Bosch, saying a "promising call" could lead to improvements to the technology. He also followed up by thanking autonomous technology company MobilEye for helping to make Autopilot better.
As to what the improvement update would actually involve was not disclosed but did say that version 8 of Autopilot would be bigger than its first version. As Tesla prefers to solely use radar technology rather than employing LIDAR (Light Detection and Ranging), which is tested by rival autonomous manufacturers such as Ford and Google, it's likely to be a radar-related update.
With the cause of the Tesla crash widely reported to be attributed to the Autopilot vehicle in questions's inability to recognise the high-ground clearance of the truck and the change in light, improvements in these areas are likely to be on the agenda.
It's worth remembering that Tesla's groundbreaking Autopilot system is still in beta and will stay that way until it has racked up a billion miles of data. It will continue to improve, but with every nascent technology there will be problems. Musk has made it clear via social media that he's fully aware of this, which is why he asks critics to direct their complaints at him rather than the suppliers.