Tesla no longer considers itself solely a carmaker, having dropped the "motors" from its main website, teslamotors.com. This might not seem like a big deal, but it will likely become as significant as when Apple Computer became Apple Inc in 2007, on the same day the first iPhone was revealed.
Apple saw its future as far more than a computer company, and now its other products like the iPhone and iPad make substantially more money for the company than its computers ever did. The same could well become true of Tesla, as the firm becomes a technology and electricity company, not just an electric carmaker.
The website change also ties in neatly with an announcement expected imminently from Tesla chief executive Elon Musk. Musk recently tweeted to say he will soon reveal part two of his "Secret Master Plan" for Tesla. Part one covered the Model S, Model X and Model 3 cars, so part two will likely cover the company's roadmap for the next decade and be equally as significant.
Part two is expected to see Tesla become a battery producer first and a carmaker second. With the enormous Gigafactory One coming online later this year, Tesla will soon produce as many lithium ion batteries as the rest of the world combined; these batteries will power Tesla cars, but also homes through its recently acquired Solarcity division, another company managed by Musk.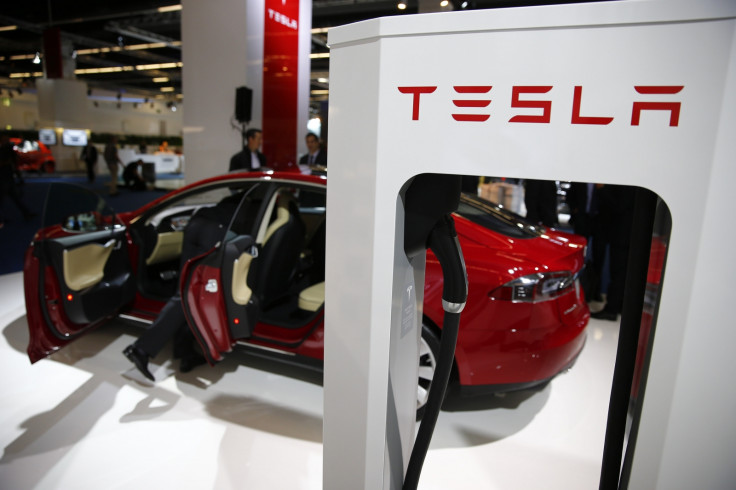 The tesla.com address, incidentally, was purchased by the company earlier in 2016 from Californian Stuart Grossman, who has owned it for the past 20 years. Although an exact price is not known, estimates suggest high six-figures or even as much as $1m (£750,000). The company also owns teslaenergy.com.
Musk tweeted on 18 July to say he was working on part two of "the plan", so news of Tesla's future is likely now just a few days away. As always, IBTimes UK will have all of the details as soon as they are available.