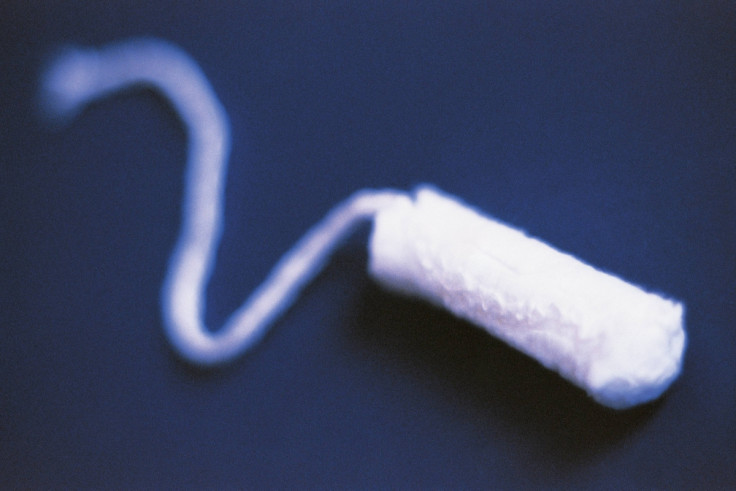 An unlikely alliance between Labour MPs and Eurosceptic Tories has pushed the UK government into raising the issue of the so called "Tampon tax" with the European Commission (EC). The move comes after the House of Commons narrowly voted against an amendment to the Finance Bill, which would have forced David Cameron's administration to launch talks with Brussels over a 5% VAT levy on sanitary products.
MPs may have rejected Paula Sheriff's proposal 305 to 287, but the pressure from Conservative Eurosceptics such as Bernard Jenkin, SNP MPs, and Labour MPs such as Stella Creasy, prompted David Gauke to promise to raise the issue with the EC.
"There is very considerable cross-party support for the UK to abolish VAT on sanitary products. To that end, I will raise this issue with the EC and other member states setting out our views – that it should be possible for member states to apply a zero rate to sanitary products," the Treasury minister said.
Given @DavidGauke's direct commitment on #tampontax, Conservatives are responding by supporting the Government and will follow up.

— Steve Baker MP (@SteveBakerHW) October 26, 2015
The decision comes after more than 252,000 people signed an online Change.org petition against the "Tampon tax". Its author, Laura Coryton, said: "David Cameron has accepted that removing sanitary tax will be 'very difficult to do but I'll have to go away and have a look and come back to you.'"
"Well Mr Cameron, it's time for a response. We need to know why the Government still taxes sanitary products on luxurious, 'non-essential' grounds, but not helicopters, the maintenance of our private jets, or crocodile steaks."