Last year Disney announced its intention to acquire 21st Century Fox, the film and television wing of 20th Century Fox, pending government approval. It is an immensely important and complicated bit of business that for a lot superhero film fans boils down to one point.
The deal would bring the big screen rights to X-Men and Fantastic Four characters back to Marvel Studios, allowing the superheroes to become part of the Marvel Cinematic Universe (MCU).
There are valid concerns about the plan, but we are not delving into those here. This article is about the future of the MCU and how Marvel Studios might bring a wealth of new characters into its expansive film series.
It should be made clear from the outset that if Wolverine and company are introduced to the MCU, it is many years away from happening. Fox's current slate of X-Men films are still set to release this year and next.
That's Deadpool 2 in June, X-Men: Dark Phoenix in November and The New Mutants in February 2019.
This takes us through (near enough) to the release of the last Marvel Cinematic Universe film we officially know of: the sequel to Spider-Man: Homecoming in July 2019. This film will mark, either literally or in effect, the beginning of the MCU's "Phase Four".
Phases One to Three will culminate across this year and next in April's Avengers: Infinity War and next year's untitled Avengers sequel, with the entire MCU coming together to fight Thanos to save all existence.
Contracts are set to end, actors will depart and characters will die or walk off into the sunset. Iron Man, Captain America, Thor, Black Widow, Hulk and Hawkeye are all likely to be gone, leaving the likes of Black Panther, Doctor Strange and Captain Marvel to lead the series into a new era.
We have speculated, and no doubt will again, about Phase Four and what it might entail. It will be likely to involve sequels to Black Panther, Doctor Strange and Captain Marvel, and will certainly include Guardians of the Galaxy Vol 3. There are likely to be new characters introduced in new films as well.
It would be the perfect time to introduce the X-Men as a new focal point of the MCU, like the SHIELD and Avengers Initiative before it, but it is unlikely to all come together so quickly. While Marvel has not announced what is in store for 2020, 2021 and beyond, behind closed doors it will have some idea of what that slate looks with unannounced projects in various states of pre-production.
In a recent interview Marvel Studios president Kevin Feige - who leads the MCU - said that nothing was being discussed or planned until the Disney-Fox deal was confirmed. However, it is unlikely that there isn't at least some vague idea about the characters that might be introduced. The company would be foolish not to be considering that in some low-level way.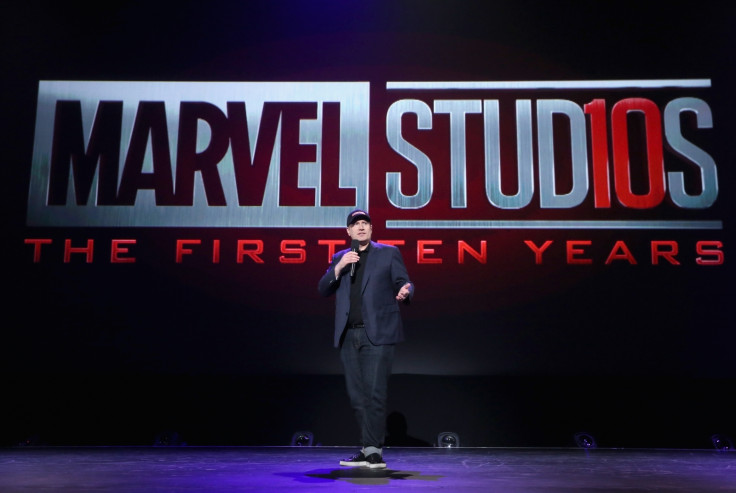 If it all comes to pass, don't expect any of the existing X-Men or Fantastic Four actors to return (with the exception of one we'll get to). It took no time at all for speculation to ramp up that Hugh Jackman would come out of retirement to play Wolverine in the MCU, but this is incredibly unlikely.
For one, Jackman will be solidly in his 50s by the time any of this could happen, and on top of that Marvel would be after someone to play the character for as long as 10 years across numerous projects. The Aussie will not go for that.
New actors across the board are certain, with the possible exception of Ryan Reynolds as Deadpool. Given that breaking the fourth wall is baked into the character, how well he is suited to the role and how he will only be two films in by the time a deal goes through, it is feasible.
While the X-Men are a strong enough cast to support their own movies, that is not true of the Fantastic Four at the moment. There have been three movies starring the superhero family. All of them were panned and none of them were especially successful (the latest - 2015's gritty reboot - tanked hard).
There is little doubt that Marvel would do a better job realising the characters than Fox ever did and they would certainly be worth adding to the grand MCU tapestry, but probably not in their own movie right away. A mass audience would understandably need convincing that another Fantastic Four movie was a good idea. They may need to be convinced the same of X-Men, but overall that property is an easier sell.
So don't expect the X-Men to turn up for a few years at least, and don't expect Marvel to even consider letting Deadpool and Spider-Man high-five on screen until the deal is confirmed, plans are in place and films are heading towards full production. It might be frustrating for fans to have to wait so long, but it will be worth it and will keep the MCU ticking over for many years to come.