The British royal family spent Christmas together over a three-day period at Sandringham estate in Norfolk, but how do they spend New Year's Eve?
For those wanting to ring in the New Year with a regal flair, they may be in for a surprise.
After all their guests depart from Sandringham, the Queen and Prince Philip usually invite other family members over to stay with them at the estate for NYE, according to the Express.
Royal fans – especially those from cities – may find it tricky to emulate the famous family on 31 December, since the Queen usually enjoys riding on one of her horses to start the New Year.
The Duke and Duchess of Cambridge, meanwhile, often spend the special evening with Kate's family in Berkshire. They celebrated their first New Year's as a married couple in a luxury teepee-style 'kata' which was hired by Kate's younger sister Pippa.
With Kate expecting her third child in April and the couple's children George, four, and Charlotte, two, ruling the roost, the duke and duchess may be in for a more relaxed NYE this year.
And while heir-to-the-throne Prince Charles and his wife Camilla, Duchess of Cornwall, are expected to spend the night in the Scottish Highlands as they typically do, many people will be interested to know how Prince Harry will spend the occasion with his fiancée Meghan Markle.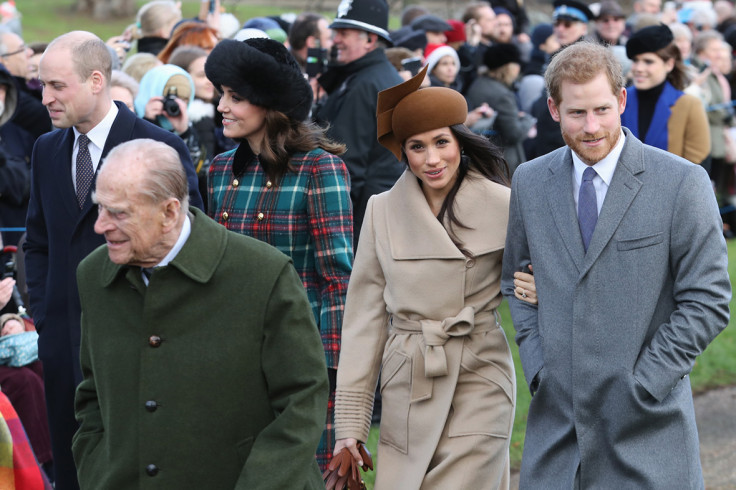 The couple – who also spent Christmas at Sandringham with the Queen this year despite not yet being married – will enjoy their second New Year's Eve together as a couple.
While they may plan a surprise trip away – romantic Harry likes to do things a little differently as we've come to learn – the couple may spend the evening in their cosy Nottingham Cottage in the grounds of Kensington Palace following the commotion surrounding their engagement and wedding news.
After Markle's stint at Sandringham was such a success, the couple may consider spending the evening with the Duke and Duchess of Cambridge and their children.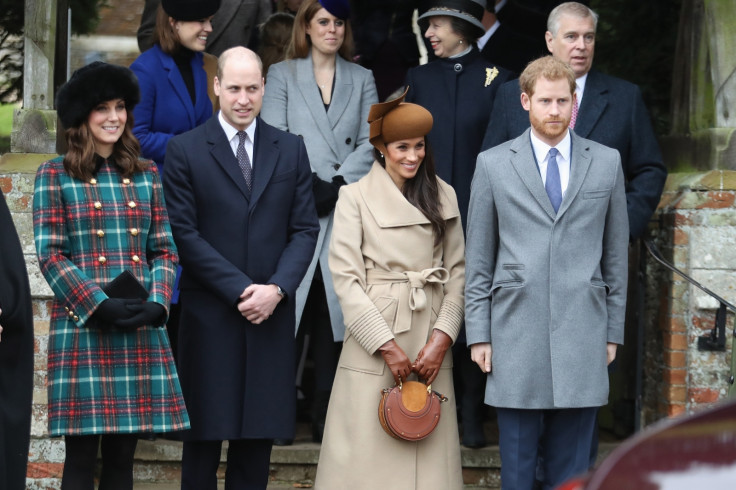 Speaking of how well Markle is fitting in with her future brother and sister-in-law, Harry said on Radio 4's Today show on Wednesday (27 November): "It was fantastic. She really enjoyed it. The family loved having her there. There is always that family part of Christmas and there's that work element as well.
"And I think together we had an amazing time staying with my brother and sister-in-law. We were running around with the kids and Christmas was fantastic.
"As I said we are really looking forward to the New Year and looking forward to 2018 because I'm determined to make sure that the pendulum is going to swing and 2018 is going to be a fantastic year."