Meghan Markle is on the road to becoming even more prim and proper as she prepares to marry into the British royal family on 19 May 2018, and her New Year's resolutions prove she's well on her way.
The Suits actress is predicted to become the Duchess of Sussex after tying the knot with Prince Harry next spring at St George's Chapel in Windsor Castle, and revealed on her blog last year that she always has the same resolutions.
Markle – who began dating Harry in the summer of 2016 – desires to give up swearing and biting her nails.
Already sounding like a royal in the note to her fans, Markle admitted that she only swears when she is "overworked or feeling mighty cheeky after a couple of drinks."
The actress, who spent Christmas with the Queen and other members of the royal family at Sandringham estate in Norfolk this year, also claimed that she chews on her nails when she is stressed, especially on turbulent flights.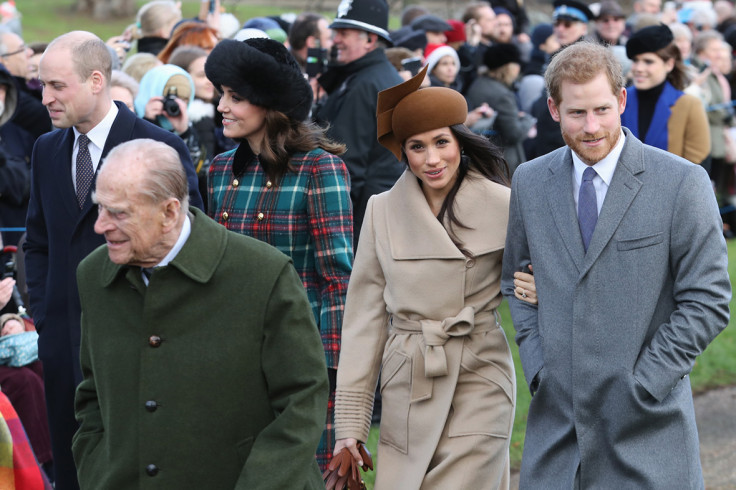 The near-perfect star revealed that she makes the same resolutions each year to eradicate such "unladylike" behaviour.
She wrote on the now-defunct site The Tig: "These make my New Year's resolution list nearly (AKA actually every) single year. The swearing comes in lulls triggered by being overworked or feeling mighty cheeky after a couple drinks.
"And when it comes to the biting of the nails - well, it still happens with a turbulent flight or a stressful day. It's unladylike. But then again, so is the swearing. Dammit."
She is not too hard on herself, however, adding: "My nails will be fine, and if I toss out a four letter word once in a blue moon, well frankly I think it adds character."
She added: ''For this new year, the only thing I aim to do is to approach life playfully. To laugh and enjoy, to keep my standards high but my level of self-acceptance higher.
"My New Year's resolution is to leave room for magic. To make my plans, and be okay if they sometimes break. To set my goals, but to be open to change.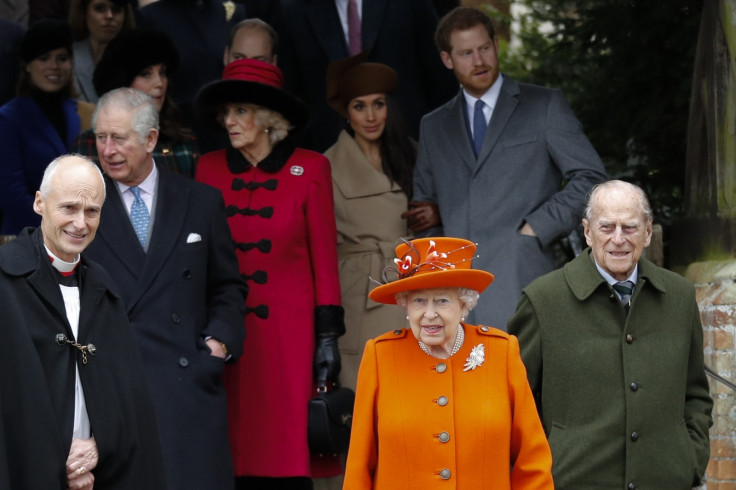 "To let the magic know that there is an open door policy with me in 2016 and that it is always welcome to join the party.
"I invite you to do the same. Have a beautiful, blissful, and incredibly magical 2016. So grateful to be with you on the ride."
The blog post was written before the LA-born actress met Harry, 33, during a blind date set up by a mutual friend.
Harry recently revealed how well his fiancee had taken to royal life during Radio 4's Today programme on Wednesday 27 December, where he was guest editor.
He said that Markle "really enjoyed" spending Christmas with his family - despite the break from tradition which would usually mean only married partners join the royals for the annual carol service and lunch.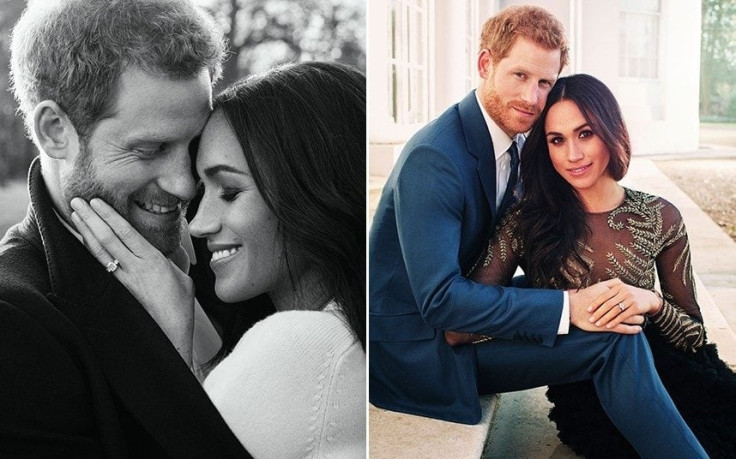 Harry said: "It was fantastic. She really enjoyed it. The family loved having her there. There is always that family part of Christmas and there's that work element as well.
"And I think together we had an amazing time staying with my brother and sister-in-law. We were running around with the kids and Christmas was fantastic.
"As I said we are really looking forward to the New Year and looking forward to 2018 because I'm determined to make sure that the pendulum is going to swing and 2018 is going to be a fantastic year."