HP Offering Free Replacement For 'Potentially Risky' Power Cord: Check Your Eligibility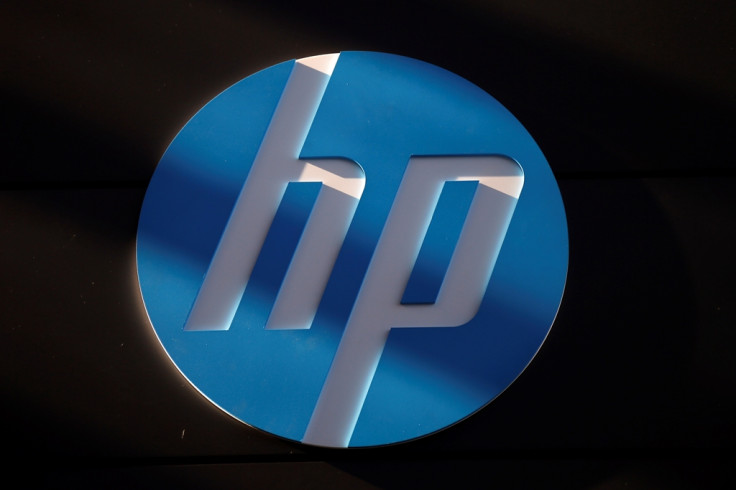 PC maker Hewlett Packard has announced a drive under which the company is replacing over 6 million computer power cables that are said to pose a great degree of fire and burn hazards for users of devices incorporating these cables.
HP's latest 'hazardous power cable replacement drive' is applicable for customers worldwide, having purchased HP and Compaq notebooks, HP mini notebook computers, and AC adapters supplied with accessories like docking stations.
Customers of HP, who have purchased the above products/accessories of the company between September 2010 till June 2012, are eligible to receive a free replacement AC power cord, for every faulty (hazardous) power cord that HP recalls.
According to a Reuters report, there have been as many as 29 reports of HP's AC power cord melting, as per the US Consumer Product Safety Commission.
These cords are the LS-15AC power cables supplied by HP, and as many as 5.6 million defective units are said to have been targeted for a recall in the United States, and 446,700 units in Canada are said to face potential recall by HP.
The Reuters reports also states that there have been instances of minor burns and property damage (not on a huge scale though) arising out of the faulty HP AC power cords.
"Potentially affected power cords can be identified by a molded mark on the adapter end of the power cord. The molded mark will be "LS-15". Not all power cords with the "LS-15" molded mark are affected, states a post on HP's official website.
However, users of HP gadgets with the faulty LS-15 Power Cord should keep in mind that not all HP/Compaq gadgets have the faulty cord, so it is advised to visit a retailer and confirm whether the AC power cord within the device indeed poses a risk to life.
Also, HP is shipping replacement power cords to those possessing the potentially risky power cable. Users can click here to navigate to the online portal of HP and validate whether their power cord is potentially risky.
© Copyright IBTimes 2023. All rights reserved.